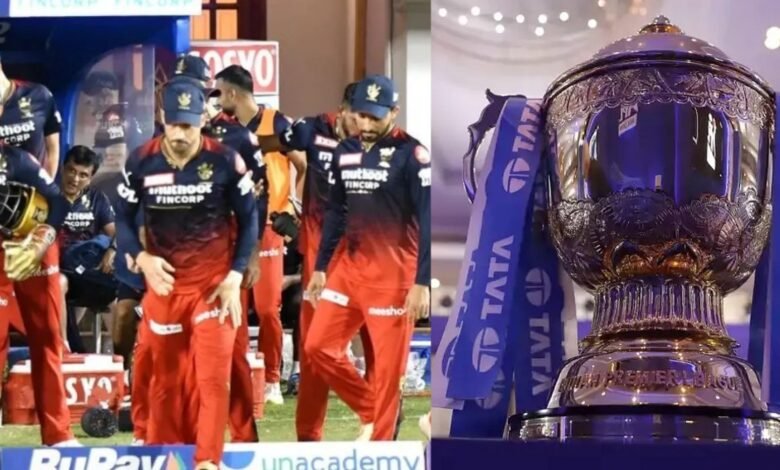 Indian Premier now has a long history and statistics are no more without less sample size to derive a clear pattern. While money and player salaries existed pre-IPL, these aspects were not that interesting to the fans. However, with the emergence of IPL and the concept of auctions, there is a lot of interest in player salaries and finances. Recently, Moneyball published the amount that each franchise has spent on player wages since the first season of the competition. Here, we take a look at three teams that have spent the highest money on players in IPL history.
3) Kolkata Knight Riders – INR 852.5 Cr
KKR stands at No.2 on the list. One of the prime strategies of KKR has been to back its players. Hence, they had to retain them by paying a big amount at the end of each retention cycle. The likes of Sunil Narine and Andre Russell are still playing for the franchise because of the same.
In recent years, KKR has had a flawed auction strategy. This made them go big for certain cricketers at the auctions. Hence, this also contributed to them being a top spending team.
2) Mumbai Indians – INR 884.5 Cr
Mumbai Indians are one of the teams that have spent the highest money on players in IPL history. It is not a surprise that MI is a part of this list.
The franchise is known for big names and to hire them, obviously, there is a necessity to spend big. While the bulk of the funds has gone in the direction of Rohit Sharma, the franchise has also spent heavily on the likes of Ishan Kishan recently.
1) Royal Challengers Bangalore – INR 910.5 Cr
Royal Challengers Bangalore stands at No.1 on this list. Virat Kohli, AB de Villiers and Chris Gayle were all a part of the franchise for a very long time. Hence, there was a chunk of funds always allocated to them.
RCB also has the habit of overspending on players at the auctions. The likes of Yuvraj Singh, Chris Morris, Tymal Mills and Kyle Jamieson are certain examples. However, the franchise seems to be changing its tactics in recent years. It needs to be seen if it would have any impact on the overall numbers.
Believe in the core!

12th Man Army, here are our 𝗿𝗲𝘁𝗮𝗶𝗻𝗲𝗱 𝗥𝗼𝘆𝗮𝗹 𝗖𝗵𝗮𝗹𝗹𝗲𝗻𝗴𝗲𝗿𝘀 who will be a part of RCB's #Classof2023!#PlayBold #WeAreChallengers pic.twitter.com/aQCnh2K66E

— Royal Challengers Bangalore (@RCBTweets) November 15, 2022