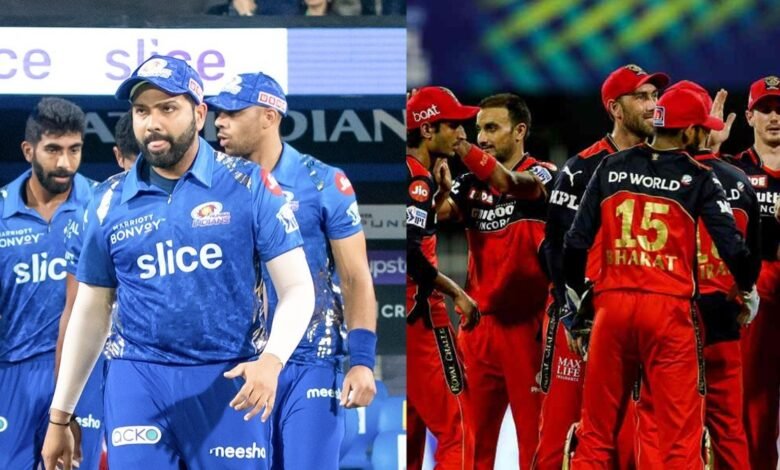 Misfield is one of the things that none of the captains like to have from their team. If a team is slightly weak in batting or bowling, it might still be fine, but if the fielding of any franchise is weak, they find it very hard to succeed in a tournament like the Indian Premier League.
The 2022 edition of the IPL is underway right now, with 10 teams competing for the prize. For the first time since 2011, fans are witnessing a 10-team IPL season. The Gujarat Titans and the Lucknow Super Giants were the two new entrants in this tournament. They have already qualified for the playoffs.
According to a stat shown by Star Sports during the match between the Mumbai Indians and Delhi Capitals in IPL 2022, GT and LSG are not among the worst fielding teams this year. The following three teams have conceded the most runs by misfield in this year's IPL season.
3. Kolkata Knight Riders gave away 45 runs by misfield in IPL 2022
Last season's runners-up Kolkata Knight Riders started their season with three wins in four matches. However, they lost momentum as the tournament progressed and failed to qualify for the playoffs. Playing under the captaincy of Shreyas Iyer, KKR won six out of their 14 matches. In those 14 games, KKR leaked 45 runs by misfield in IPL 2022.
2. Royal Challengers Bangalore conceded 47 runs by misfield this year
Despite having some top-quality fielders like Virat Kohli, Faf du Plessis and Glenn Maxwell in the team, RCB conceded 47 runs in 14 league games of IPL 2022.
1. Mumbai Indians did not have the best season in terms of fielding
For the first time in IPL history, Mumbai Indians lost 10 matches in the same season. They lost eight matches on a trot. While their batting and bowling did not perform well, even their fielding was not up to the mark. According to the stat shared by Star Sports, MI gave away a massive 61 runs through misfielding.