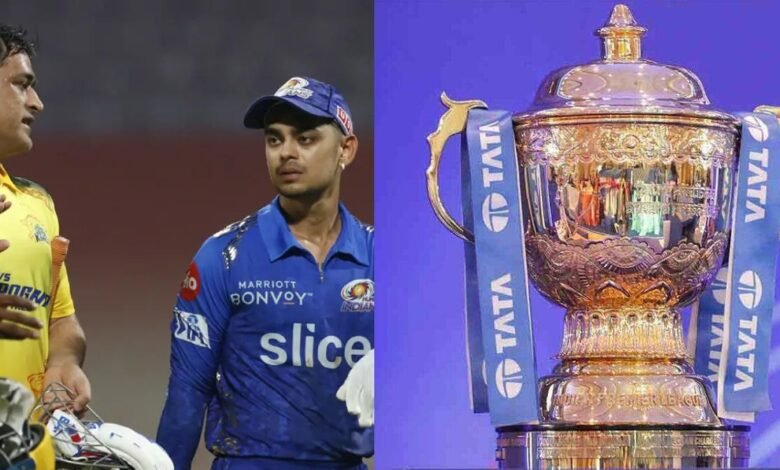 The trend so far in IPL 2022 has been that there is a lot of change in the points table with every game. This was bound to happen with the introduction of two new teams into the tournament. In such a scenario, it is very hard to predict the Top 4 of this season. Barring the teams that have clearly underperformed, the remaining squads will be in the race for a long time. On that note, in this article, we take a look at two teams that still has an outside chance to qualify for the play-offs of IPL 2022.
1) Kolkata Knight Riders
Matches: 8 || Won: 3 || Lost: 5
KKR started IPL 2022 on a brilliant note with the win against defending champions Chennai Super Kings. They did perform well with the victory against other teams such as Mumbai Indians. However, since then, the team is underperforming. The balance is missing and the established players are not stepping up.
However, assuming that winning eight games might guarantee a team a spot in the playoffs, KKR still has an outside chance to make it to the Top 4. The team has already won three games and in the remaining six encounters, if they manage to repeat their feat of the UAE phase of IPL 2021, the team has a good chance of entering the playoffs.
2) Chennai Super Kings
Matches: 7 || Won: 2 || Lost: 5
CSK is one of the teams that still have an outside chance to qualify for the play-offs of IPL 2022. The team has slowly started winning games in IPL 2022. After a horrible start, with the victories against RCB and Mumbai Indians, the team has come back to decent form.
There are still plenty of holes that need to be addressed in the team. However, CSK is one franchise that has experienced cricketers at its core. If we consider that eight games are sufficient for playoff qualification, CSK is still in the race. They will need six wins in seven games and we have seen such equations being achieved before in IPL history. The only requirement for CSK will be that the retained players Ravindra Jadeja, Moeen Ali and Ruturaj Gaikwad start performing consistently.