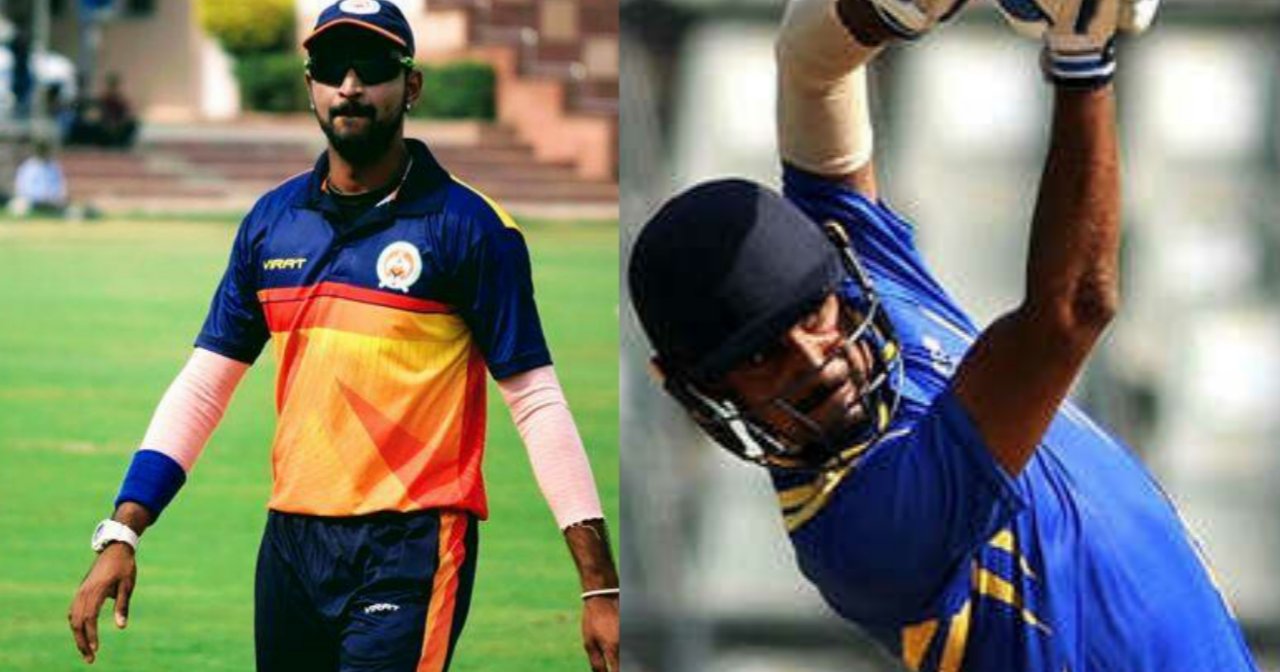 Syed Mushtaq Ali Trophy will start on 10 January 2021. The teams are set to compete with each other in this domestic T20 League. 38 teams are taking the part in the league, with Baroda being one of them.
The Baroda-based team has won two titles, with the last title coming in the season 2013/14. Baroda is placed in the Group C in the tournament. They will be facing Uttarakhand in their first game of the league.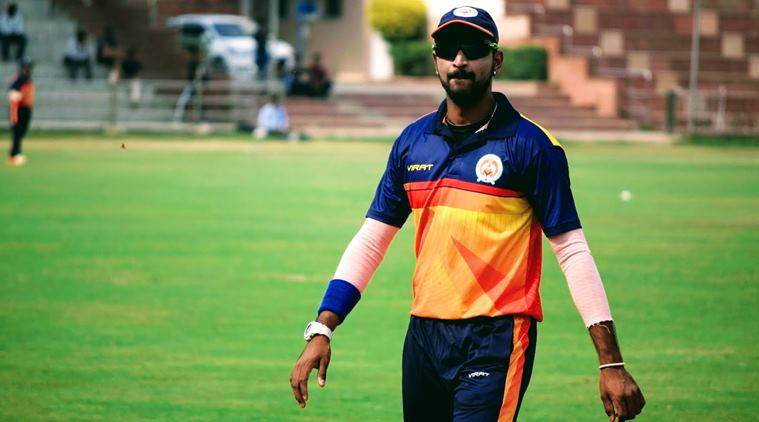 However, just before the start of the match, a major controversy has taken place in the Baroda team. Deepak Hooda, the batting all-rounder, has withdrawn his name from the league one day before the start of the league. Hooda was the vice-captain of the Baroda team.
The 25-years has withdrawn his name following a fiery argument with Krunal Pandya. The argument took place while practising at the Reliance Stadium for their first match. It is understood that Deepak was abused during the wrangle with Krunal in the Stadium.
Deepak Hooda wrote a mail to the Baroda Cricket Association, telling the complete matter. The right-handed batsman has confirmed that he won't be taking the part in the tournament. Hooda will not be a part of the tournament and this is a huge setback for the Baroda.
According to the reports, Deepak Hooda was also going through mental toughness as well. Hence, the argument with the all-rounder, Krunal Pandya, wouldn't have helped him too. The all-rounder has also been threatened as per the reports.
Baroda has permitted him to leave the tournament. The 17-men team announced by the Baroda Cricket Association for the first game doesn't feature Deepak Hooda. This confirms that Hooda won't be a part of Baroda this time around.
Deepak Hooda is an experienced campaigner, having played many domestic games across formats. Baroda will be short in experience this time. Baroda will have to toil hard to compete in this league.