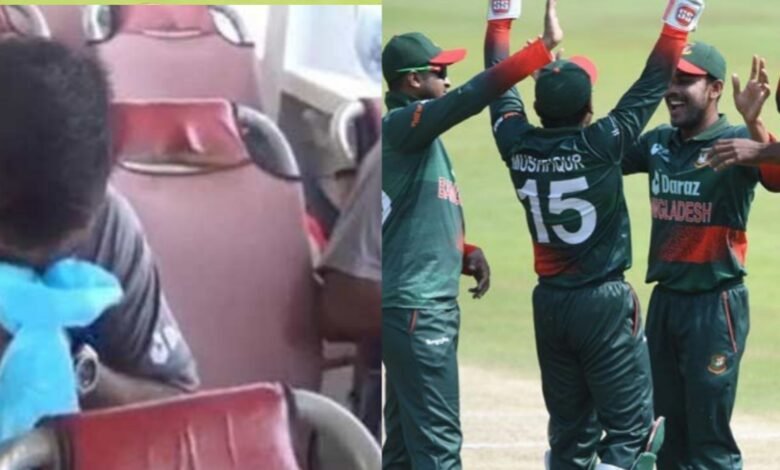 A bizarre incident took place with the Bangladesh touring team in West Indies as some of their players fell ill during the journey from one island to another between the test and the T20I series, because of the mode of transport that was chosen for the players.
Generally even in the case of shortest of destinations, the home boards make sure that the touring teams travel by air, but while traveling from Saint Lucia, where the test series was played, to Dominica where the T20I series had to be played, the West Indies cricket board, for some reason, decided to arrange a sea journey for the players of both teams.
While some of the players in the West Indies team were familiar to the sea journey, the same wasn't the case with Bangla players, almost all of whom were on such a long sea journey for the first time. The health of a couple of Bangladesh players started to deteriorate, as they reached mid sea because of the high waves.
Bangladesh players were upset and angry with travel arrangement
Generally during a sea journey, high waves are very common, particularly in the mid sea and those who travel through the sea frequently know it, but for Bangla players, it was a first time experience and it was not a great experience as reported in a Bangla website prothomalo.com.
One Bangladesh player was actually so upset and angry about it that he called it the worst tour of his life and had a go at the board officials of West Indies cricket board saying that it's not a danger to their health because they are not traveling. It's the players who are traveling through the sea and are struggling.
The first T20 international between West Indies and Bangladesh got abandoned after 13 overs of play anyway, because of the persistent rain throughout the afternoon.