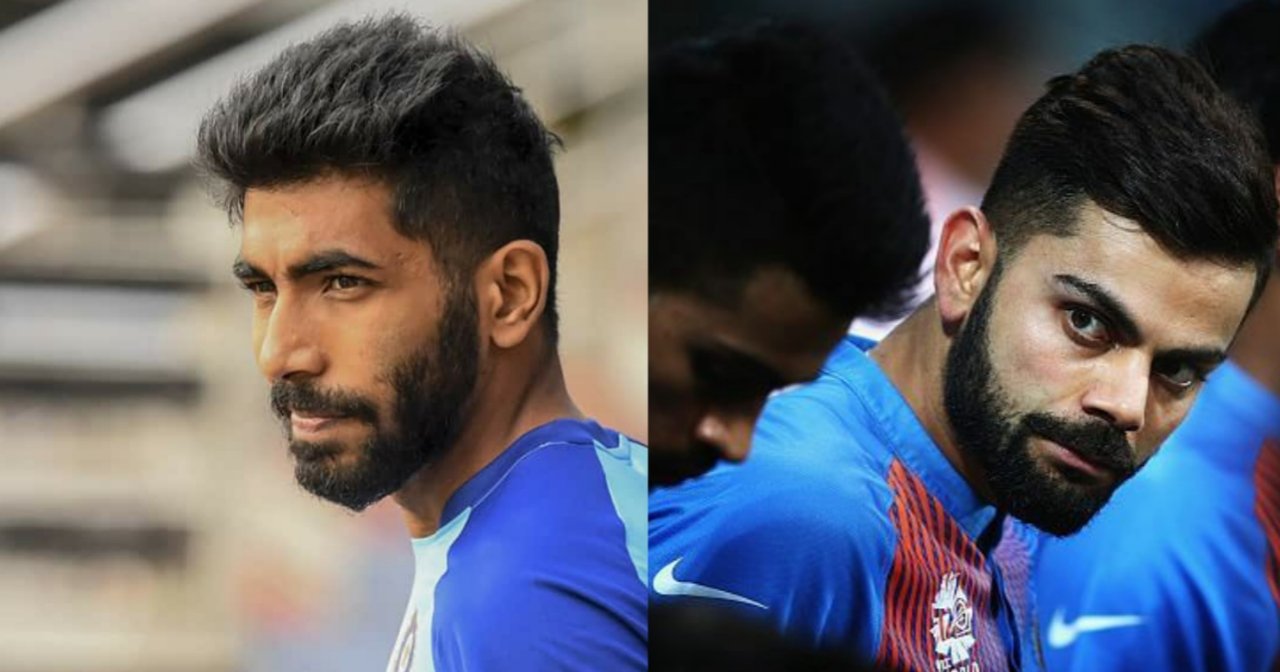 Many Indians who were avid cricket watchers in the 20th century would still remember the times when even the Indian cricket captain was not paid well for his job. Long gone are those times as BCCI has become cricket's unrivalled financial powerhouse and salary of Indian players is only matched by Cricket Australia. In this article, we will look at the five highest-paid Indian cricketers,
Note – This list does not include the annual contract fees. BCCI pays 3 lakhs for a T-20 game, 6 lakhs for an ODI game and 15 lakhs for a Test.
5. Rishabh Pant – 57 lakhs
The swashbuckling southpaw did not have a memorable 2020 as he struggled for form in all three formats of the game. But he has played three tests, one ODI and two T-20 matches which has earned him 57 lakhs. His highest score in four Test innings in 2020 is just 25, but he can make amends for his failures by showing his potential in the ongoing Boxing Day Test. In limited-overs cricket, he did not get a lot of time to showcase his talent, with the only performance of note being his 28 against Australia in Mumbai.
4. Ajinkya Rahane – 60 lakhs
Although he has featured for India in limited-overs cricket, Rahane has now become a test specialist and in Kohli's absence, he is now the captain of the Indian Test team. He has featured in four tests in 2020 and was India's best player in the first Test against New Zealand. He was looking comfortable in the Adelaide Test until he ran out Virat Kohli which proved to be the game-changing moment. Being India's overseas specialist, he has to step up and perform in the Melbourne Test if India are to stage to a comeback in the Border Gavaskar Trophy.
3. Ravindra Jadeja – 96 lakhs
After his heroics in the 2019 World Cup semifinal, Jadeja has once again become a vital player in the limited-overs side. In the past two years, he has made giant strides as a batsman, both in limited-overs and Test cricket. He has improved his strike rate, with the highlight being a match-winning knock of 43* in the Canberra T-20. He also scored a resilient fifty in India's ODI defeat against New Zealand at Auckland. However, his fielding which has always been quite magnificent continues to be his X-Factor
2. Virat Kohli – 1.29 crores
Kohli had a below-par year both as a captain and a batsman. India lost the ODI and Test series against New Zealand in the beginning of 2020 and after lockdown lost the ODI series in Australia. Kohli did not score a single century this year in all formats but compared to the average batsmen his numbers in 2020 are still elite. The ODI series win against Australia at home is the lone shining spot as it came against a full-strength Australian side.
1. Jasprit Bumrah – 1.38 crores
Bumrah had a difficult series by his standards after coming back from injury against New Zealand, but he has found his lost rhythm in the Test series against Australia. In all formats, he has 25 wickets in 21 games this year at an average of 38.68 which is a steep reduction from his lofty standards. The most surprising aspect of his game this year has been his batting as he scored a half-century against Australia A and defended well after coming in as a night watchman in the Melbourne Test.