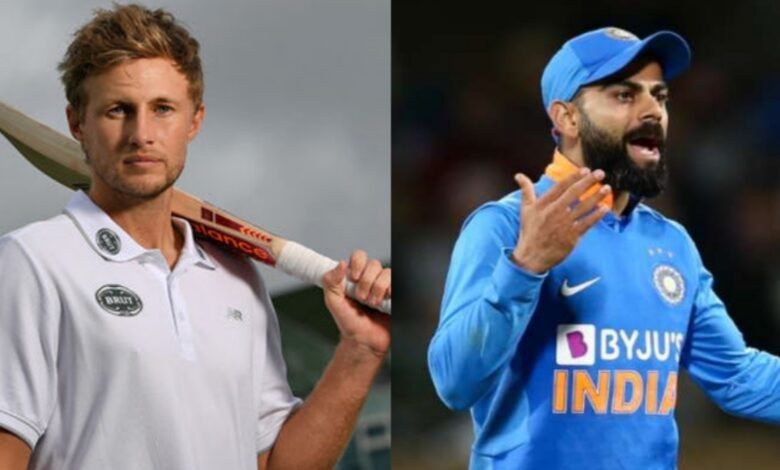 It is usually the captain of a cricket team that is held accountable for a squad's performance. On top of this, the captain must also focus on his primary skill. Hence, there is always pressure on him to produce results. Like in all other professions, an individual with the highest responsibility gets the highest paycheque. In this article, we take a look at the highest-paid international cricket captains right now.
5. Dean Elgar (Captain of South Africa's Test Team) – INR 3.2 Cr
With Quinton de Kock at the helm, South Africa lost two consecutive Test series. Hence, the board appointed Dean Elgar as the Test captain for the next cycle of the World Test Championship. Dean, though, got captaincy experience when he replaced Faf du Plessis in 2017 and 2019 due to the latter's unavailability. Having played more than 60 tests, he is an experienced candidate and was suitably-picked for the job.
The Proteas have a national upgrade scheme with respect to awarding the contracts for the cricket players. As per this, Dean Elgar earns INR 3.2 Cr per year while the limited-overs captain Temba Bavuma pockets INR 2.5 Cr annually. Hence, he is one of the highest paid international cricket captains.
4. Tim Paine (Captain of Australia's Test Team)- INR 4.8 Cr
It was under difficult circumstances that Tim Paine took up the captaincy of Australia's Test squad. The team's morale was down but the wicket-keeper batsman did well to pick up the pieces and put on a fight. He even helped Australia retain the Ashes in England.
Although his job is shaky at the moment, as per Australia's recent contract list, Tim Paine is still one of the highest-earning members. He reportedly earns INR 4.8 Cr per year for leading the country's Test squad. This salary was supposedly after the board reduced the payments owing to the COVID-19 pandemic.
3. Aaron Finch (Captain of Australia's Limited-Overs Team)- INR 4.8 Cr
Like Tim Pain, Aaron Finch also earns INR 4.8 Cr per year. It was in 2019 that Finch was named as Australia's captain for the 50-over World Cup. The right-handed batsman did well both with the bat and the captaincy armband in that event.
The highest run-getter for Australia in T20Is, Finch's next target will be to add medals to his cabinet. It has been a while since the Aussies have won an ICC event. They are also yet to win the T20 World Cup. Finch will aim to end the barren run with the upcoming T20 World Cup.
2. Virat Kohli (Captain of Team India in All Formats)- INR 7 Cr
The Indian captain is obviously one of the highest-paid international cricket captains. Be it Forbes' highest-paid athlete lists or any other records regarding the value of a player, Virat Kohli stands at the top in cricket. However, he is not in the No.1 position.
Along with Jasprit Bumrah and Rohit Sharma, Virat earns INR 7 Cr from the BCCI A+ contract every year. This figure is minus the match fees that every cricketer earns from playing the individual games. Virat has been in this bracket for a few years now.
1. Joe Root (Captain of England's Test Team)- INR 8.9 Cr
England is one team that has adopted split-captaincy in recent years. While Joe Root leads them in the red-ball format, Eoin Morgan is the skipper for the limited-overs games. Although it is Morgan who has taken England cricket to heights with the 2019 World Cup win, it is actually, Root who earns more than him. Even harsher, while Root earns INR 8.97 Cr per year, Morgan is just paid 1.75 Cr in a year.
Actually, the reason for this big difference is because Root has a contract for all three formats, Morgan has a contract for limited-overs games only. Root has anyways been doing well as the captain since 2016 and is also their best batsmen in recent months.