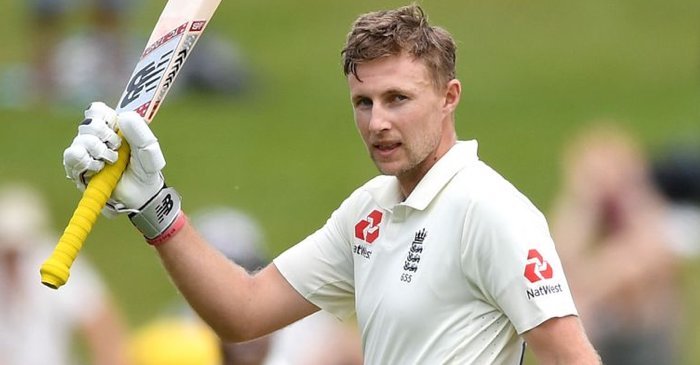 Different players have different ways of celebrating their centuries, but some of the century celebrations ingrained in our memories for long after. These Iconic Century Celebrations get deep-rooted inside our brains.
Some of the celebrations don't even have any cricketing meaning to them. They are related to something else off the field, but the players involve those things in their celebrations and make the celebrations iconic.
1 Misbah ul Haq (Push-up celebration)
After scoring a hundred on the Pakistan tour of England in 2016, the then Pakistan captain Misbah ul Haq did push-ups to celebrate his hundred. It was a little strange way of celebrating a hundred, but, Misbah narrated the story behind it.
Misbah revealed that he had met the army guys before flying to England and had promised them that he would do a push-up celebration if he got to the three-figure mark on the England tour and he did.
Also Read: Why is Shahid Afridi underrated in Cricket.
The way Misbah celebrated his three-figure mark it became one of the most Iconic century celebration.
2. Joe Root (Mic-drop celebration)
After scoring a match-winning and a series-winning hundred against India in the third ODI in Headingley in 2018, Joe Root did a mic-drop celebration which caught a lot of eyeballs.
The England Test captain, at the end of the game, dropped his bat on the pitch exactly in the same manner as a rockstar drops his mic after finishing his show. It was probably his way of saying that he had got the job done for his team.
However, it was not a celebration that was new to anyone as the former New Zealand batsman Grant Elliott had already used it in the Pakistan Super League (PSL).
3. Jonny Bairstow (Head-butt celebration)
During the Ashes series of 2017-18, there were rumors that the England wicket-keeper batsman Jonny Bairstow had head-butted a couple of his Australian counterparts in a bar.
Although there was no confirmation of the news, one thing was for sure that Bairstow was not very happy with the way the media was reporting that news.
After he scored a hundred in the third match of the series in Perth, Bairstow head-butted his helmet itself. It was probably his way of showing his displeasure about the fact that the whole head-butt story was blown out of proportions by the media. The Century Celebration from Jhonny Bairstow became one of the most Iconic century celebration ever.