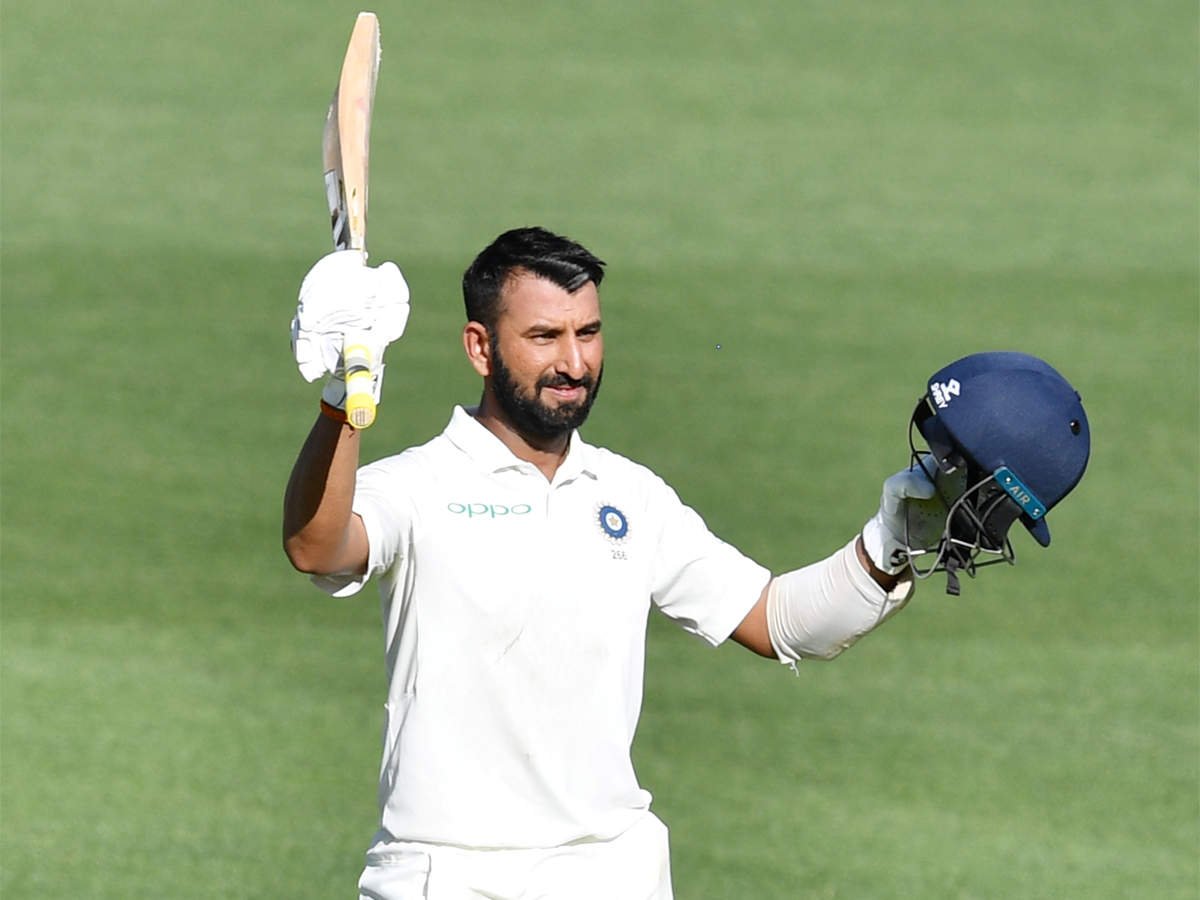 preview: Indian Batsmen who have batted all five days
Most players and pundits believe that Test cricket is the purest form of cricket. This is the oldest and the longest format of the game and it tests the technique of both batsmen and bowlers. To do well in this format, you need both technique and temperament.
The batsmen need a lot of patience to excel in the longest format of the game. While these days batsmen do not like to stay at the crease for a long time, there have been batsmen who have occupied the crease on all five days of a Test match. In this article, we will look at the Indian batsmen, who have achieved this unique distinction.
3. ML Jaisimha – 20* and 74
India won the toss and elected to bat first in the fifth Test of the series against Australia in 1960. Jaisimha came to bat at no.9 for India and stayed unbeaten at the end of the day. He was unbeaten on Day 2 too, but he ran out of partners.
Also read: Three masterstrokes which led to CSK IPL victory
He got a promotion in second innings as he came as a night watchman on Day 3, but he did not score a single run. The right-hander played the whole of day 4 before he got out for 70 on the last Day.
He was the first Indian batsmen to bat for all five days in a test match.
2. Ravi Shastri – 111 and 7*
The series between India and England was on knife's edge coming into the third Test. The match at Kolkata was affected by bad light and Indian batsmen batted slowly. Ravi Shastri scored 111 runs in 357 balls in an innings played over four days.
Also Read: Three Most Painful Innings of Sachin Tendulkar
India took 200 overs to put a score of 437 onboard, before declaring the innings. Shastri then came to open the innings in the second innings where he scored an unbeaten seven runs.
1. Cheteshwar Pujara – 52 and 22
Chetweshwar Pujara has one of the best defensive techniques in the world. The rain made it hard for batsmen, as everyone struggled on the pitch. At the close of play of Day 1, the hosts were 17/3, with Pujara on eight.
The Saurashtra batsman did well to hold the innings together as India was reduced to 74/5 at the end of Day 2. He got for 52, as India was all out for just 172. While Indian batsmen struggled in first innings, they did much better in the second outing. Pujara's outing was relatively shorter but he played his innings over two days.
He is the latest Indian batsmen to have batted all five days.