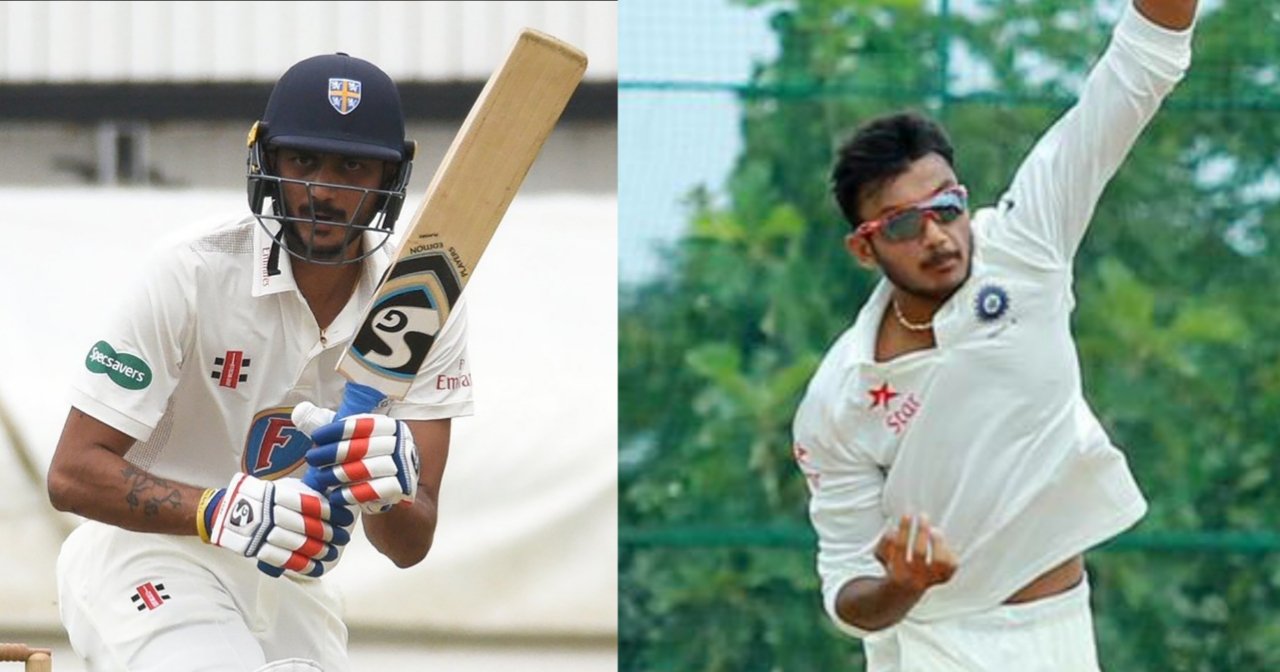 As India resumes their fight in the longest format of the sport in their home territory, Ravi Shastri and company will have to mull over new strategies in order to rescind the English challenge as India continues to be a firm favourite for the World Test Championship finale.
Ideally, situations in Australia are a far cry from those in India. The tracks on Australia have always been bouncy and have offered swing to the fast bowlers consistently. Especially, new balls penned doom for the batting side as it was drifting left and right, making the batters extremely uncomfortable. One of the major areas of exploitation for the bowlers was the corridor of uncertainty on the off-stump.
Now coming to the Indian pitches, they are flat in stature and in order to uphold the tightness of the pitch, it will be clad in green. That leads to the spinners rearing their heads, superseding over the fast bowlers.
As the match will progress down the days, the pitch will be losing its intensity and it will become a lot softer. That will disrupt the surface and will lead to untoward bounce making life a lot more difficult for the batters.
Keeping that in mind, India has decided to go for three spinners against the mighty English at Chepauk in the first test match. A BCCI source has quoted, "The pitch is a typical Chepauk wicket. No English feel or anything. In this humidity, you need to have grass on the wicket so that it doesn't break up that easily. This wicket will help spinners as it always has been the case."
The spinning pair conundrum
It would have been a tough choice in the first place after Washington Sundar conjured magic of the highest order at Gabba with an incredible show of bat and ball. Despite that, most likely it is going to be Axar Patel to partner the likes of veteran Ravichandran Ashwin and chinaman Kuldeep Yadav to be enlisted for bedeviling the English batsmen.
One of the major reasons why we are predicting Axar Patel's incorporation into the squad, is because of England's recent struggle against left-arm spinner Lasith Embuldeniya who went on to claim 15 scalps in the tournament. Sundar is a southpaw when it comes to batting but he is a right-arm offie. Atop that Axar Patel is taller in stature and actually can manage to bowl those wrong ones with a good deal of pace. Coming to the batting option, it mustn't be a spot of bother for India as Axar Patel can bat considerably well in the number eight position.
Here is the probable XI for India against England in the first test:
Rohit Sharma, Shubman Gill, Cheteshwar Pujara, Virat Kohli, Ajinkya Rahane, Rishabh Pant, Ravichandran Ashwin, Axar Patel/Washington Sundar, Kuldeep Yadav, Ishant Sharma, Jasprit Bumrah