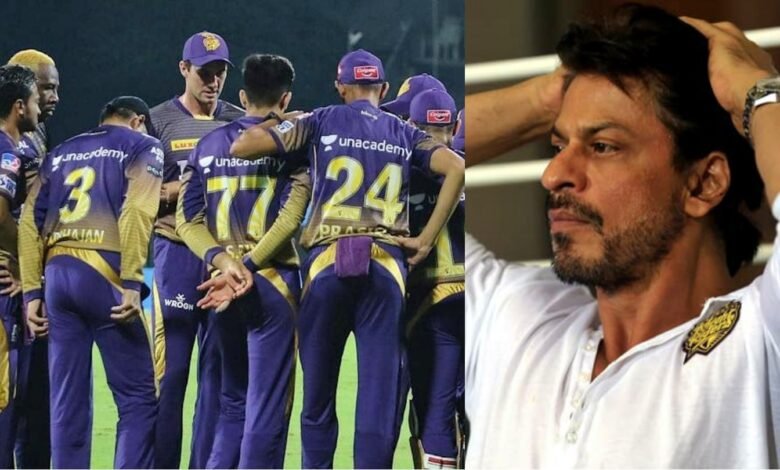 There have been so many ups and downs currently going on in the cricketing world. The excellent news is IPL 2021 in September, with the bad news being the players' availability. International stars haven't confirmed yet about their arrival, which is still in doubt.
The bio bubble fatigue and the COVID-19 scares have been making the situation even more challenging for the cricketers. On the other hand, they also have to maintain their fitness as T20 World Cup 2021 will also start right after phase 2 of IPL 2021.
Kolkata Knight Riders have been facing some heartbreaking news regarding the mega event. Firstly the exit of Pat Cummins from the league has given them the trouble. However, now one more cricketer might not be participating in the league.
Indian batsman Shubman Gill recently aggravated his injury in his last game against the New Zealand side. The batsman went on to pick the stress fracture on the left shin. According to reports, he might be out of the sport for nearly 3 months.
PTI quoted a senior BCCI source privy to developments that, "Shubman Gill has been ruled out of the entire Test series in the UK with shin splints that will take a minimum of three months to heal.
The reports also had details regarding the Prithvi Shaw and Devdutt Padikkal, who might be sent to England as backups. There hasn't been any confirmed news on it.
Shubman Gill has remained as the prime opener for the KKR side
However, the KKR management has still not received any confirmation from the BCCI regarding Gill's comeback. The franchise stated this to Insidesport and is hoping to wait and watch for the confirmation.
It would be exciting to see how Phase 2 of IPL 2021 proceeds, as many players, will be absent in the league.