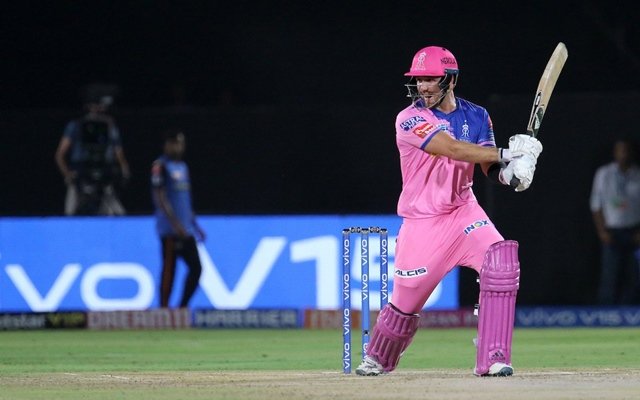 In a disappointing development for the Rajasthan Royals fans, English batsman Liam Livingstone has pulled out of IPL 2021. The Englishman has already flown back home citing bubble fatigue as the reason. 
Bio-bubble fatigue has become a big issue in cricket after the COVID-19 pandemic. Although the players get all facilities inside the biosecure bubble, they still need to follow strict restrictions, with the major one being not stepping out of the bubble limits.
There have been many players who have skipped big tournaments because of this reason. Earlier, Josh Hazlewood decided not to play for the Chennai Super Kings
in IPL 2021 because of this reason. Now, Liam Livingstone has left for England just a few days after IPL 2021 began. 
"Liam Livingstone has flown back home late last night, due to bubble fatigue accumulated over the past year. We understand and respect his decision, and will continue supporting him in any way we can," Rajasthan Royals tweeted. 
It is pertinent to note that Livingstone had been in India for quite some time. He was a part of the England squad that played white-ball cricket against the Indian cricket team in Ahmedabad and Pune, earlier this year.
Soon after the ICC Cricket World Cup Super League series against India, Livingstone entered the bio-bubble of the Rajasthan Royals in Mumbai.
Liam Livingstone warmed the benches at RR in IPL 2021
The Rajasthan Royals entered IPL 2021 without their star English all-rounder Jofra Archer. He had been out due to an injury, while Ben Stokes, another star all-rounder of the team, suffered an injury during the Rajasthan Royals' first match of IPL 2021 against the Punjab Kings.
Hence, RR were already without their two English stars, and now Liam Livingstone has joined the list. Although Livingstone had not played a game for RR in IPL 2021, he was a crucial part of the bench strength.