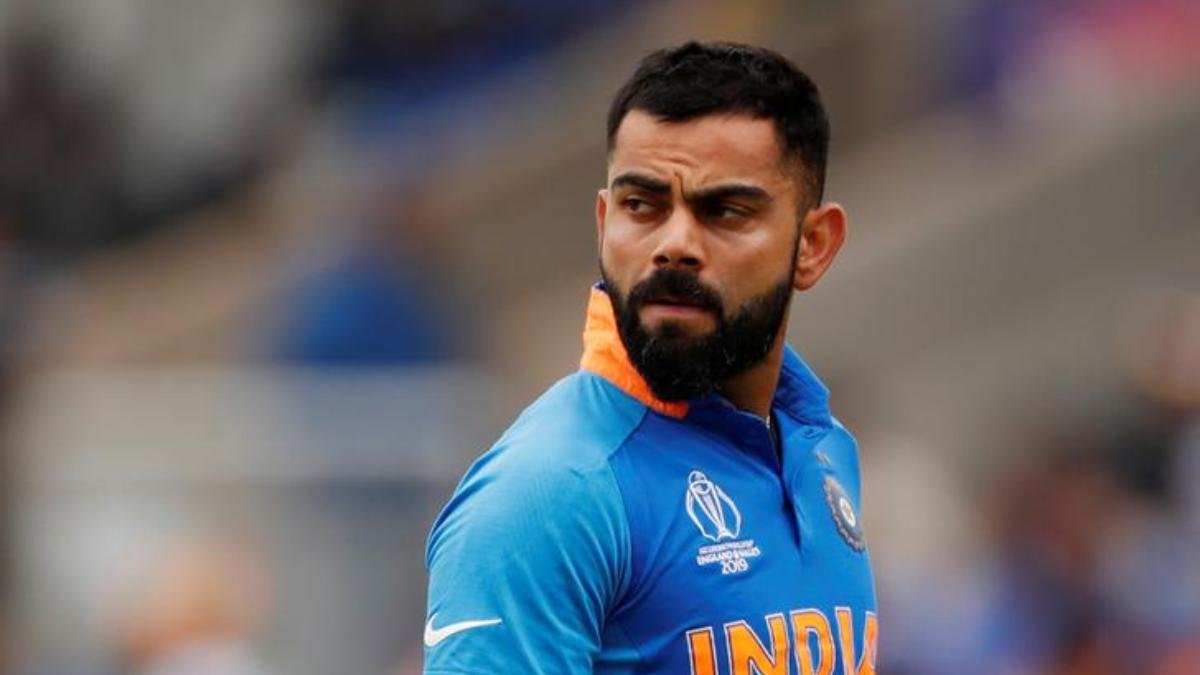 There is hardly any tournament where the cricketers are paid as high as they are paid in the IPL and that's understandable as well. IPL is probably the most successful tournament in the world on the commercial front.
Secondly, the teams in the IPL are owned by private franchises who are allowed a very high budget to buy players by the BCCI. So, they don't back away from paying huge amounts to sign superstar cricketers.
Here are the all-time top paid players in the IPL
1. Virat Kohli (17 Crore)
Virat Kohli was retained by RCB ahead of the 2018 season of the IPL. The price that was set by the BCCI for the first retained players of each IPL franchise was 15 crore, but RCB went an extra yard and paid 17 crore to Kohli to make sure that the Indian captain stays at the RCB.
Also Read: Best Foreign Players in IPL
RCB had all the reasons to pay Kohli that much because he is their most successful batsman of all time and scores heaps of runs for them every season.
2. Yuvraj Singh (16 Crore)
Yuvraj Singh was bought by Delhi Daredevils ahead of IPL 2015 at a whopping price of 16 crores. It was somewhat surprising because Yuvraj was not at his absolute best playing for RCB in the season prior to that and RCB had released him because of inconsistent performances.
It was also the twilight period of Yuvraj's career, but the Daredevils still showed faith in the superstar southpaw. Although Yuvraj did play a few good knocks for the Daredevils in IPL 2015, the franchise didn't extend his contract after that season.
3. Rohit Sharma and MS Dhoni (15 crore)
Rohit Sharma and MS Dhoni were both retained by their respective franchises Mumbai Indians and Chennai Super Kings ahead of IPL 2018 and rightly so, as they are the two most successful captains of the IPL.
Since both Rohit and Dhoni were the first retained players of Mumbai and CSK respectively, they are currently being paid 15 crore which is the second-highest salary among the currently active IPL players. The highest salary is that of Virat Kohli.