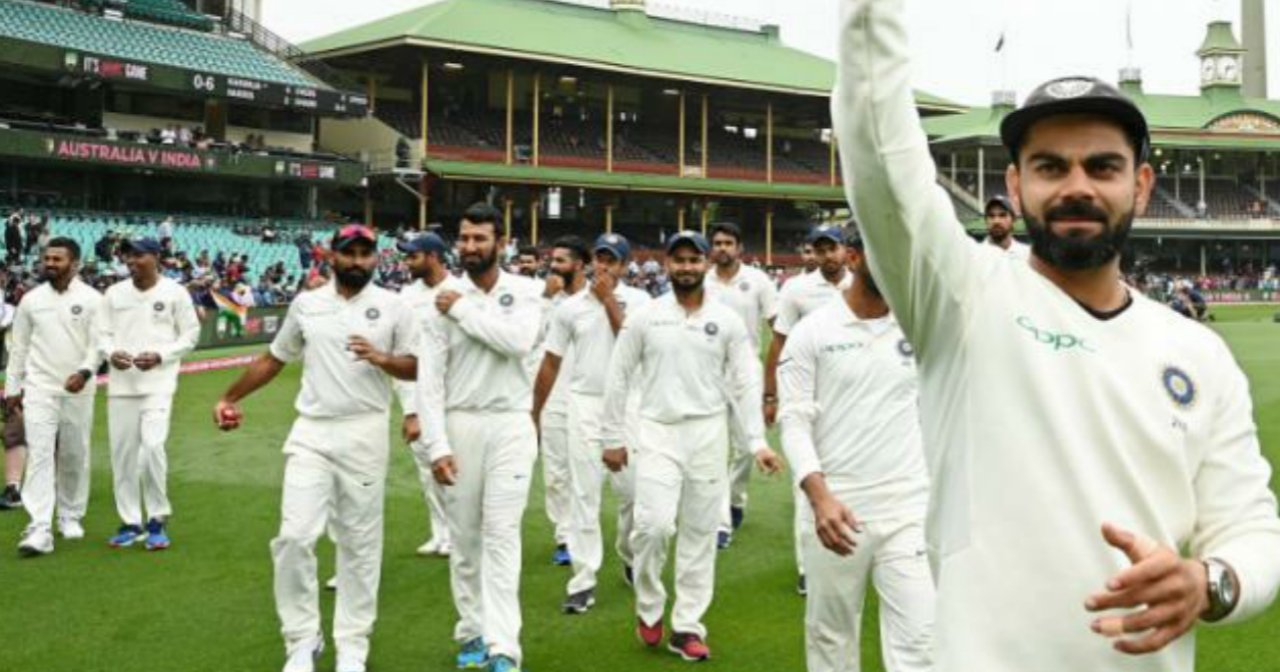 With New Zealand completing a 2-0 whitewash of Pakistan at home by beating them in the second Test by an innings and 176 runs, the race for reaching the finals of the ICC World Test Championship (WTC) has heated up.
Australia, India and New Zealand are the three times that are likely looking to be in a three-horse race to make it to the final at Lords' in June 2021. Team India are currently placed second in the table based on Points Calculations Table (PCT) with 72.2. They won Tests against West Indies, South Africa and Australia but were whitewashed against New Zealand.
New Zealand after whitewashing West Indies and Pakistan this summer have reached to 70 PCT which is very close to the Indian team. With one more series left, New Zealand can easily overtake the Men in Blue if the latter doesn't keep on winning games. So what does the Indian team need to do to qualify for the finals?
WTC Qualification scenario for India
Team India still have six Tests remaining to play in this cycle with two against Australia away and four at home against England.
The Indian team need to win four out of the remaining six Tests of the World Test Championship (WTC) in order to finish with a PCT of 70.83 (510/720) which will be higher than that of the Blackcaps.
Team India can also win three and draw the remaining three for booking a place in the WTC Final since it will also take their total to 510/720 points, which is again 70.83 PCT.
World Test Championship Points table
Australia are leading the World Test Championship Points table with 322 points, winning 8 Tests and losing 3 so far and drawing 1, which gave them a PCT of 76.7.
Second on the WTC Table are team India who have also won 8 Tests and lost 3, accumulating 390 points at a PCT of 72.2.
With 7 wins and four losses in just 5 series, New Zealand are breathing down India's neck with 420 points and PCT of 70.0
With such an intense race for the final at Lords', it will be interesting to see which two teams make the cut and which team faces the agony of missing out, despite being in the race for so long.