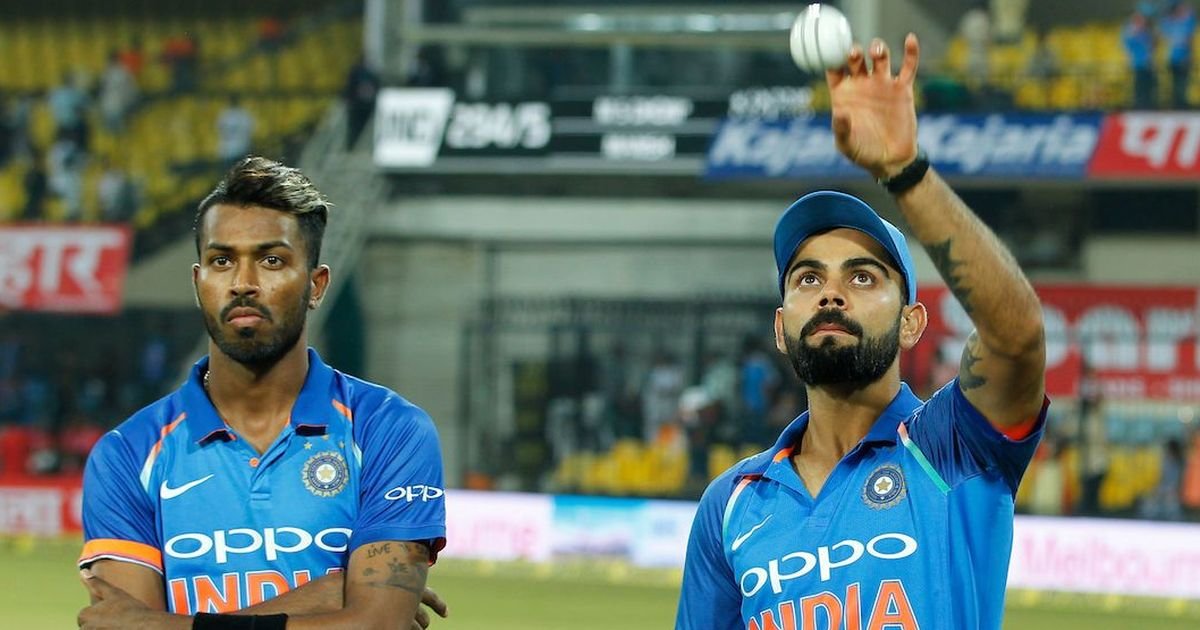 Hardik Pandya made his international debut under Virat Kohli. He has often found himself in unnecessary controversies owing to his behavior. Last year, he had received a suspension from BCCI for his remarks on the show Koffee With Karan. However, Pandya has improved a lot now as he is trying to stay focused on his game only.
Although his haircut and tattoos have kept him in the news all the time, recently, Hardik shared the invaluable advice that the Indian skipper Virat Kohli gave to him when he had called him two days ago.
Also Read: Three Most Iconic Century Celebrations
During his appearance on Sports Tak, the Mumbai Indians shared the details of that call.
'Now I know how and why Virat Kohli is so consistent': Hardik Pandya
Describing the phone call he had with Virat Kohli, Hardik Pandya said:
"Just two days ago, I was speaking to Virat. I asked him 'what is the reason for your success? He replied back 'your attitude is fine, everything is fine, just you have to keep one thing in mind to reach and have that level of consistency. You should have great hunger to be the no. 1 in the right way. Not by pushing anyone down. By your own hard work and on your own merit, to become the no. 1 should be your goal'."
Pandya believed that this was the reason why the likes of Virat Kohli, MS Dhoni, and Rohit Sharma were so successful in their careers.
Also Read: Why did Delhi Capitals did not sign Virat Kohli
"Now I know how and why Virat is so consistent. Players like Rohit Sharma, MS Dhoni – they don't like being at no. 2. At the same time, if these players come 2nd, they don't mind that either," he continued.
He felt that their aim was to become the best. However, it did not bother them if they finished second. Lastly, he said:
"You have strive to be the best. If you're a bowler, you have to be the best. If you're training, then you have to be eager to train. In life, you need to compete with yourself."