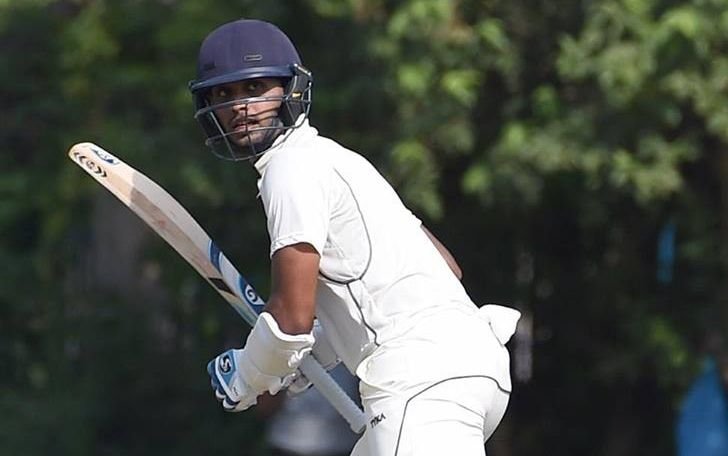 We have seen many cricketers changing their nationality for sports. Especially in a country like India, Cricket is not just considered a sport. It is regarded as the dream of nearly every citizen at one point in life. However, this dream is not fulfilled by all as it takes a lot of dedication and determination.
After not getting good chances at the upper level, cricketers decide to play for some other nation or other minor leagues. The same scenario has happened as Indian star Milind Kumar took a similar route.
The batsman has seemingly decided to retire
from Indian cricket. The Philadelphians have picked up the right-handed batsman for the Minor League Cricket as per USA Cricket's official website.
The sportsman might have decided the retirement route following the BCCI's strict rules. According to the Board of Control for Cricket in India, a player (male) can only play county cricket and List A cricket in England. He can't participate in other leagues with his career ongoing in India.
Milind Kumar had remained as the part of 3 sides at the domestic level
Milind Kumar had an excellent domestic record while playing in India. He was part of the Delhi, Sikkim, and Tripura side at the domestic level. He also got the opportunity to lead his side in Ranji Trophy.
The batsman scored 78 runs not out in 85 deliveries during the practice match between Delhi and England in 2013. He also got the chance to represent Board President's XI against New Zealand in 2017.
Many may not know, but Milind Kumar was also a part of the Indian Premier League. He earned contracts from two franchises, namely Royal Challengers Bangalore and Delhi Daredevils. It would be exciting to see how he performs while playing for Philadelphians in the minor league in the USA.