The Indian team has been searching for a fast-bowling all-rounder since the retirement of Kapil Dev. Hardik Pandya has the qualities which can make him perfect for the role. The right-arm bowler hits the deck hard and has the ability to pick wickets in the middle overs.
He can be a game-changer with the bat, as he can also score runs quickly. The 26-year-old can effortlessly clear the boundary ropes against the best bowlers in the world. Pandya has hit a hat-trick of sixes on five occasions and in this article, we will look at all those instances
1. Hardik Pandya vs Adam Zampa (2017)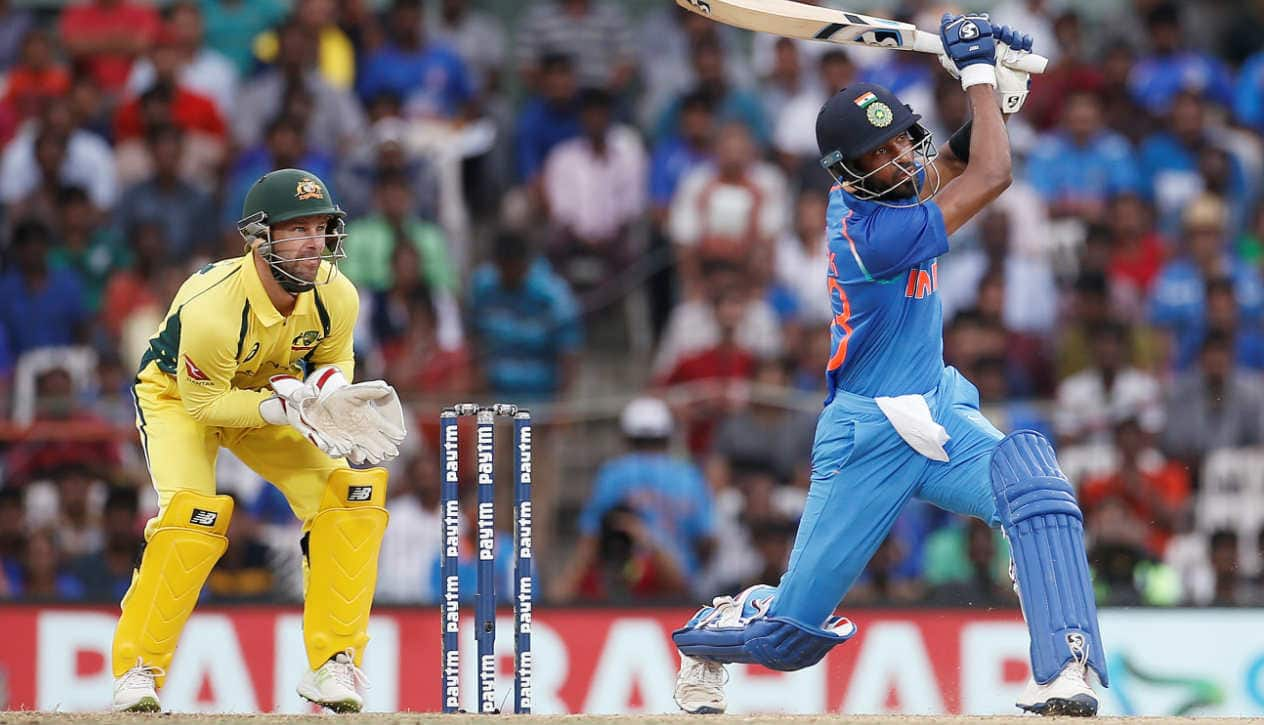 India was in trouble in the first ODI of the series against Australia. The hosts were 87/5 when Pandya came to the crease. The all-rounder stabilized the innings, before launching an attack on the bowlers.
He hit one hour and a hat-trick of sixes in the 38th over of the innings against Adam Zampa.
2. Hardik Pandya vs Malinda Pushpakumara (2017)
In the third Test of the series, India was 322/6 when Pandya walked out to bat. The all-rounder played an attacking inning and completed his century thanks to support from the tail-enders.
In the 116th over, he hit two fours and a hat-trick of sixes against hapless Malinda Pushpakumara.
3. Hardik Pandya vs Imad Wasim (2017)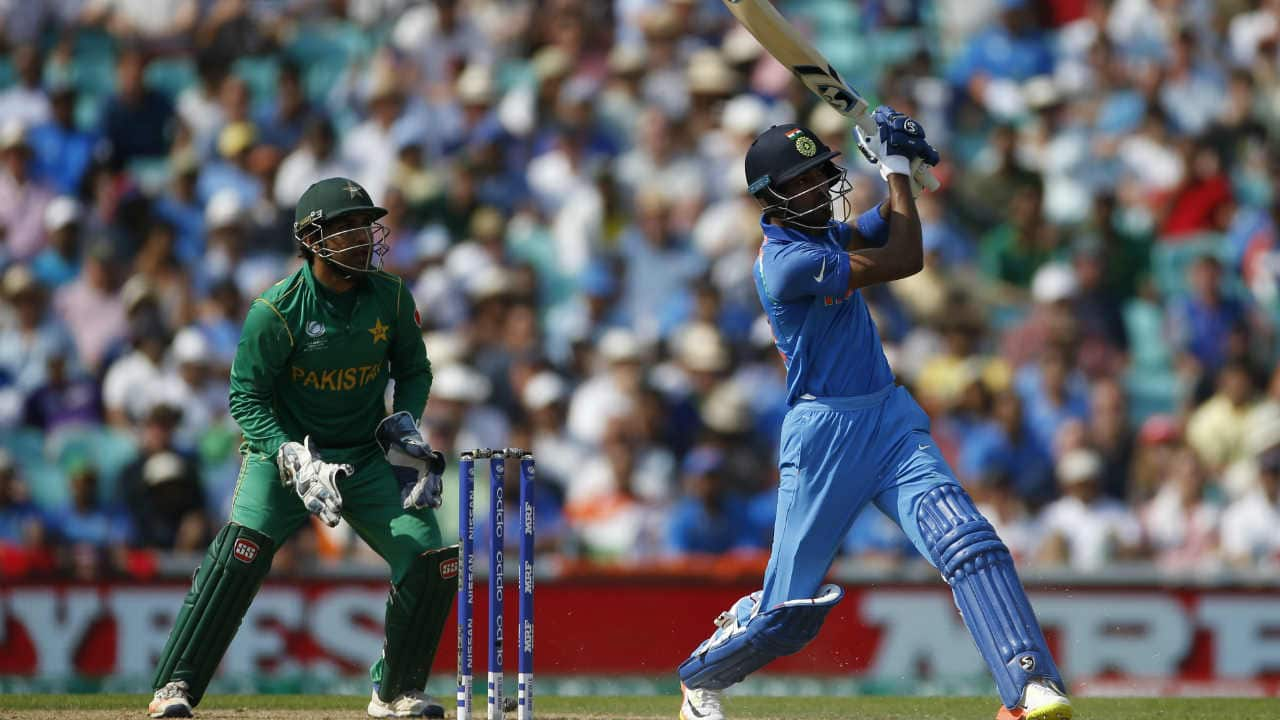 India took on Pakistan in their first match of the 2017 Champions Trophy. While the rain interrupted the match on several occasions, Indian batsmen built a good platform.
Imad Wasim bowled the 48th and last over of the Indian innings. Pandya could not miss the opportunity against a spinner in the last over as he hit three sixes in a row.
4. Pandya vs Shadab Khan (2017)
The final of the 2017 Champions Trophy is a nightmare for every Indian fan. The Men in blue lost by 180, as everything went wrong for Virat Kohli's men.
Also Read: Top Three Performances from Virat Kohli
Amidst all the doom and gloom, Hardik Pandya gave some hope, with his clean striking. He hit a hat-trick of sixes against Shadab Khan in his innings of 76 runs off 43 balls before he was run out.
5. Pandya vs Todd Astle (2019)
India was struggling at 18/4, in the final ODI of the series. Ambati Rayudu and Vijay Shankar steadied the ship before Pandya took charge.
He hit a hat-trick of sixes in the 47th over against Todd Astle as he scored 45 runs off just 22 balls. The visitors won the match by 35 runs and also won the series by 4-1.
Watch: Hardik Pandya scoring 155 runs of 58 balls.