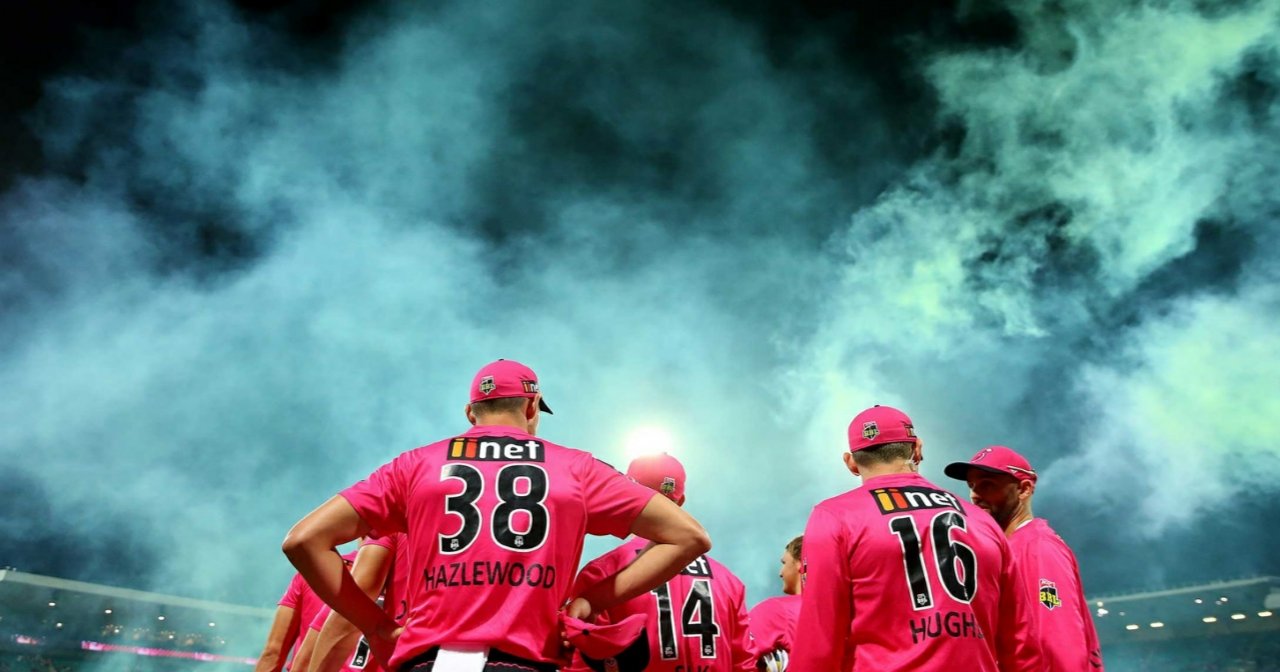 BBL New Rules: The Big Bash League is going to introduce some new rules in the upcoming edition of the tournament. It was announced earlier today by Cricket Australia which is the governing body of the league. Apparently, all these new rules have been introduced with the view of making the league more interesting, but it's a little strange because T20 cricket is already fairly popular around the world and some people believe it might be totally needless to tinker with the rules of a format which is already very popular.
Here are the three new rules which are going to be introduced in the new edition of the Big Bash League –
1 Power surge
There is going to be a little change in the powerplay rule now. Earlier, the first 6 overs of the innings used to be the powerplay, but now the powerplay will only be of 4 overs and the remaining 2 overs will be called the power surge.
This power surge can be introduced into the innings at any stage by the batting team, but not before the 11th over mark. It's only after the 11th over mark that they can go for the power surge where only two players will be out of the 30-yard circle.
2 X-factor player
X-factor player will be a substitution which will be allowed to both the teams, but the substituted player must not have made any significant impact in the game.
The substitution can be made only in the first half of the innings. If the player, who is getting substituted, is a bowler, then he must not have bowled more than one over in the innings and if he is a batsman, then he must not have batted in the innings at all before being substituted.
3 Bash boost
Every team would get 3 points for winning a game, but they will have the opportunity to get an extra point as well if they are ahead of the opposition at the half-way mark.
For example – if the team batting first scored 80 in the first 10 overs and set a target of 170 in 20 overs and the team batting second is only at 70 in the first 10 overs, but then chases the target down in 20 overs.
In that scenario, the team batting second will get three points for winning the game, but the team batting first, which lost the game, will also get one point for being ahead of the opposition at the half way mark.
That extra point, which can go either way, will be called bash boost.