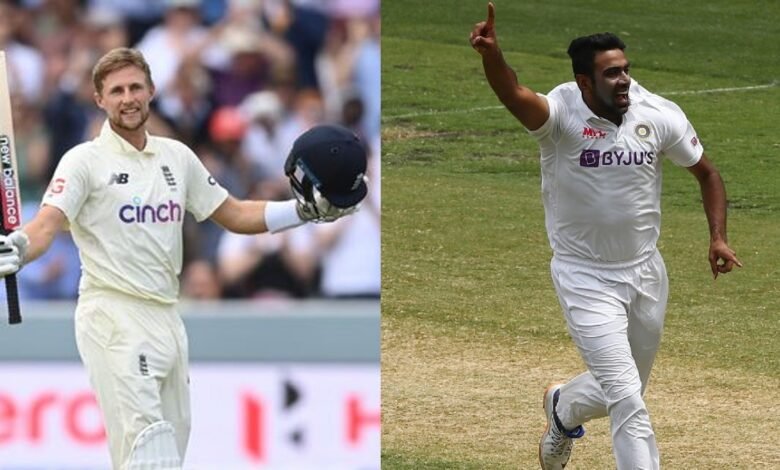 The World Test Championship has offered a context to the five-day format of the game. The format was slipping away from the interest of the viewers due to the onslaught of T20 cricket. However, the WTC has now become a reason for the fans to invest themselves in Tests. 2021 was a critical year in that aspect. While the first final of the WTC happened in 2021, the next cycle of the championship has also been flagged off. On that note, in this article, we take a look at the player who could win ICC Men's Test Player Of The Year 2021. The nominees have been announced.
The nominations for ICC Men's Test Player of the Year 2021
Test cricket led to several entertaining moments in 2021. 2020 was light on red-ball entertainment, but this year saw a whole lot of it. Amidst this, several players did well consistently in the format. They regularly won games for the team and also climbed up the charts simultaneously.
ICC has nominated four players for the Test Cricketer of the Year award. The four players are Joe Root, Ravichandran Ashwin, Dimuth Karunaratne and Kyle Jamieson. All four players were excellent individually and hence, it could be a tough decision to make for ICC.
Who might win it?
When it comes to the eventual shortlisting, it could be between Joe Root and Ravichandran Ashwin for the award. While Root scored 1708 runs and stands at No.1 in the list of highest run-getters, Ashwin's 52 wickets make him the highest wicket-taker in 2021. However, it could be Ashwin who could take home the honour by a whisker.
One of the major reasons for this is that although Root has been phenomenal with the bat, his knocks have not inspired England to enough wins. While England has not been competitive in the Ashes, they failed to do well against India, both at home and in India. This is despite Root scoring runs consistently. The English skipper's individual show was brilliant, but on the back of the voters' minds, the lack of English Test wins might play a lingering factor. Of course, not to mention, Ashwin himself has been great and might get awarded on just considering the personal performances.