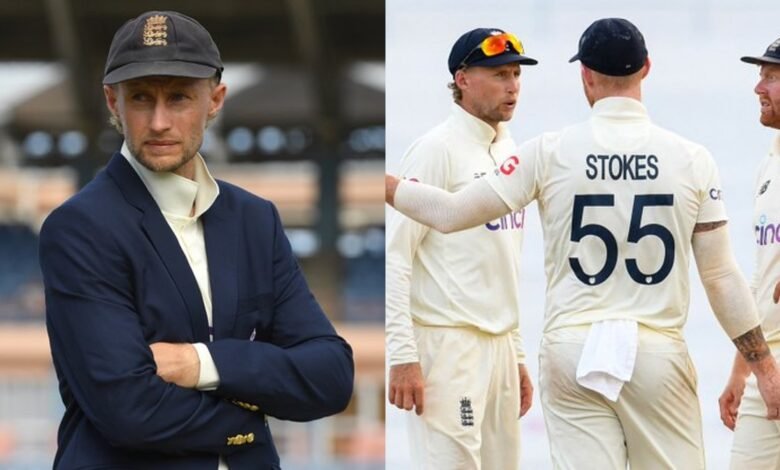 England Test cricket team captain Joe Root has given an update on his future as the team's skipper after his side lost to West Indies 0-1. Playing an away ICC World Test Championship series, the England team managed to draw the first two matches. A win in the decider could have helped them record their first series victory in the new World Test Championship cycle.
However, some disappointing batting performances from the top-order batters led to the defeat of the England team. Many cricket experts and fans have questioned whether Joe Root should continue as the captain of the England Test cricket team now.
The reason why there are question marks over his future is that the England team is trailing the home series against the Indian cricket team. They were crushed by the Australian cricket team in the 2021/22 Ashes series, and now, they lost a series to the West Indies cricket team.
While his future as a captain is not 100% sure, Joe Root affirmed that he has no intentions of leaving the position.
I'm very passionate, I feel I've got the support of the men: England captain Joe Root
Speaking after the England cricket team's 10-wicket defeat against the West Indies cricket team in Grenada, Joe Root spoke about the future of his captaincy and said:
"I think I've made it quite clear how I feel about this team. I'm very passionate. I feel I've got the support of the men behind me to take the team forward. That's not changed at all."
The England players will now get some time to work on their game. The likes of Joe Root and Ben Stokes skipped the 2022 edition of the Indian Premier League to focus on Test cricket. It will be interesting to see how the English side performs in their home summer later this year.