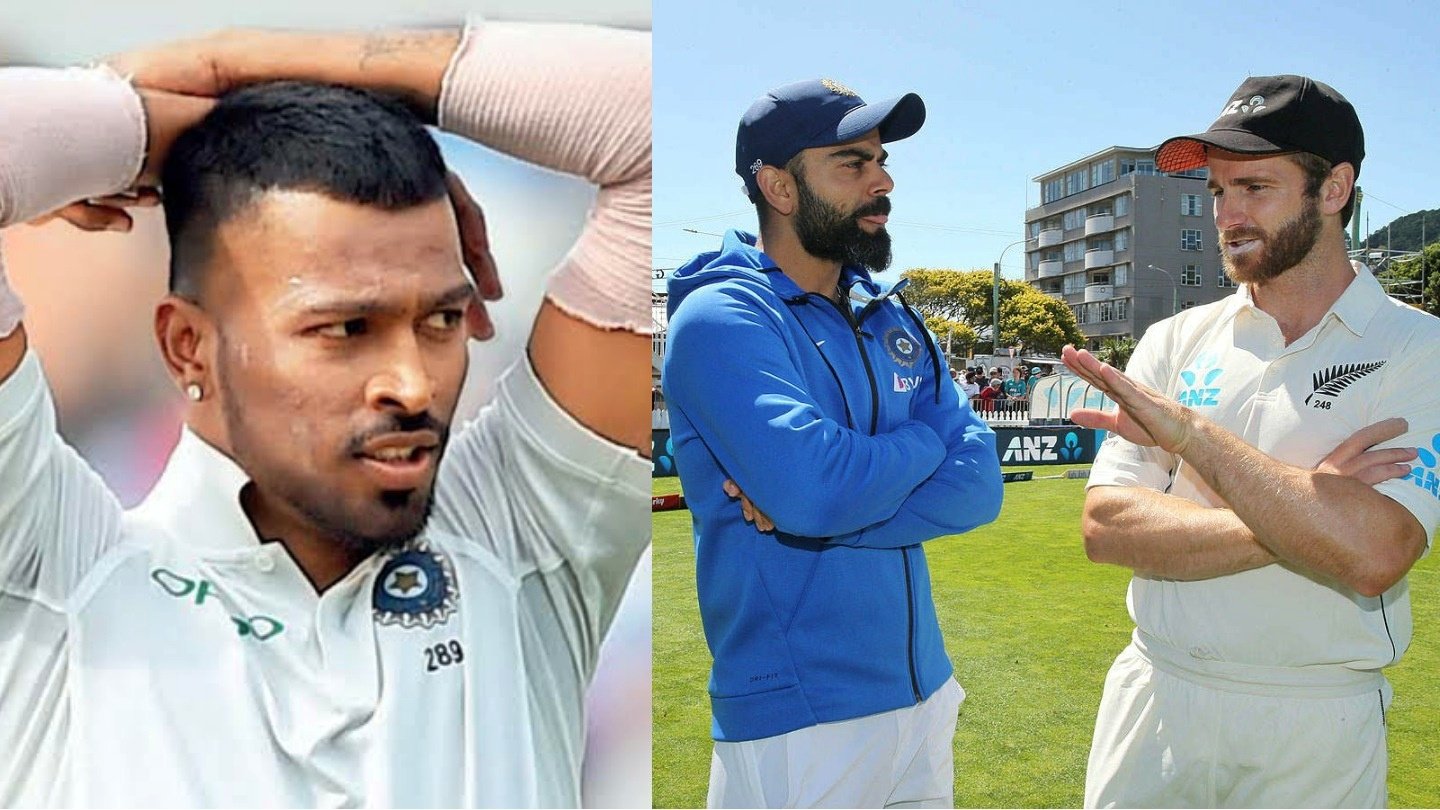 The Board of Control for Cricket in India (BCCI) announced India's squad for the upcoming World Test Championship final and the five-match test series against England. There were so many eyebrows raised after this selection from the committee. The management decided to exclude Hardik Pandya, Prithvi Shaw and Bhuvneshwar Kumar from the test squad. 
Hardik Pandya's exclusion from the squad has raised questions over his fitness. He has not fully recovered after his back injury so far. This might be the primary concern that kept him out of the Indian team going in for the WTC finals. The all-rounder didn't even bowl a single delivery in IPL 2021.
Even though he might have made some changes in his bowling action, he is still not 100% fit to handle both departments. The BCCI sources told PTI that 
"Hardik Pandya is still not in a position to bowl. The experiment of selectors to keep him during England Tests and prepare him with bowling workload has failed miserably. He will henceforth not be considered for Test Cricket."
The source went on to continue that Hardik's shoulder has been the main thing that is bothering him. The player isn't fully ready to manage the bowling workload, which might keep him out of this format.
Hardik Pandya kept reserved for T20 World Cup?
Though Hardik was selected for the previously concluded test series against England, he didn't make it to the final XI. And selecting him as a pure batsman can be a tough choice. With the T20 World Cup being the primary focus, the management can not risk him much. The cricketer is dedicating himself more towards the batting department for the mega event.
His form for the T20 World Cup must be up to the mark as he can be the cornerstone for India in the middle-order or at finishing role. It would be worth watching to see how he performs in the upcoming ICC T20 World Cup.