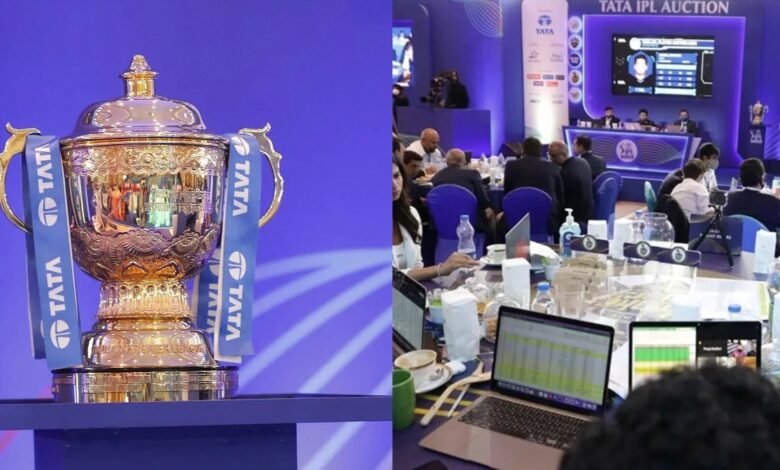 Indian Premier League is arguably the biggest franchise-based cricket league on the planet. It has been a gradual rise in the standards and the popularity of the competition since 2008. It is not a surprise that IPL is a money-churner and recently, BCCI even found sponsors for the Orange Cap and the Purple Cap. Interestingly, it needs to be noted that IPL is exempted from tax. There were a few issues regarding this a few months ago. However, they are cleared now. In this article, we take a look at the reason why IPL is tax-free.
IPL is tax-free
As per a report in the Economic Times, in 2021, BCCI had approached the Income Tax Appellate Tribunal (ITAT) in relation to the three show-cause notices by the revenue department in 2016-17. This was to explain why the tax exemption that the BCCI enjoys under Section 12 A of the Income Tax Act should not be revoked.
The bench upheld the arguments of BCCI and arrived at the decision that even though the board makes money through IPL, the objective of promoting cricket is present. Hence, it was decided that IPL's income will be exempt from tax.
"The basic character of activity of popularising cricket is not lost"
The bench of judicial member Ravish Sood and vice president Pramod Kumar later spoke about the decision. Back in November last year, they said, "On the face of it, merely because a sports tournament is structured in such a manner so as to make it more popular, resulting in it in more paying sponsorships and greater mobilisation of resources, the basic character of the activity of popularising cricket is not lost."
IPL has helped Indian cricket to scale unbelievable heights. Team India now has a deep bench and much of the credit must go to the IPL. The tournament itself has given top performers such as Jasprit Bumrah and Hardik Pandya to Team India. It also offers a ray of hope for young cricketers in the country. Apart from the career opportunities it generates, IPL also has brought a sigh of relief in commercial aspects. Of course, along with all of this, IPL is a great entertainment option for the viewers. From IPL 2022, the tournament will include two more teams. It should be seen how the tournament goes forward from now