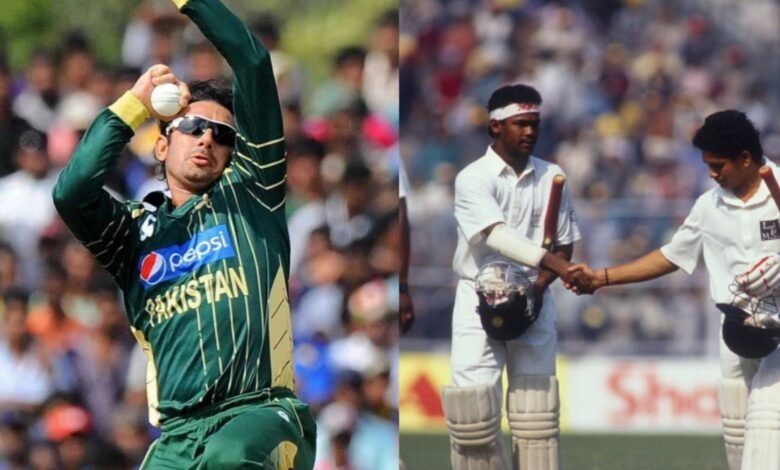 Cricket is one of the most popular sports in the world. This popularity is partly due to the uncertainty associated with the sport. It is very hard to predict the outcome of the matches.
There are some stats which are hard to believe for some of the most die-hard fans. The fans might have to rub their eyes when they witness those stats in the record books. In this article we will look at some of the hard to believe stats.
5. Bapu Nadkarni bowled 21 consecutive maidens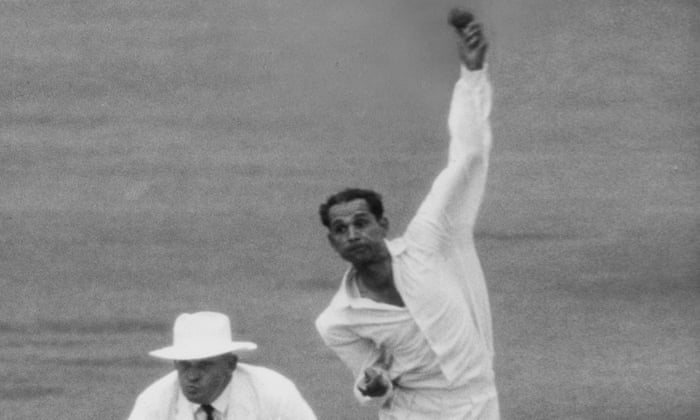 While the strike-rate is not important in Tests, the rotation of strike is very important. If batsmen are unable to rotate the strike, the pressure builds on them.
In 1964, Nadkarni conceded just five runs in 32 overs, as he 27 maidens in the innings. While he failed to pick any wicket, he troubled the English batsmen who looked helpless in front of him.
4. Glenn Turner scored more than 80% of teams's runs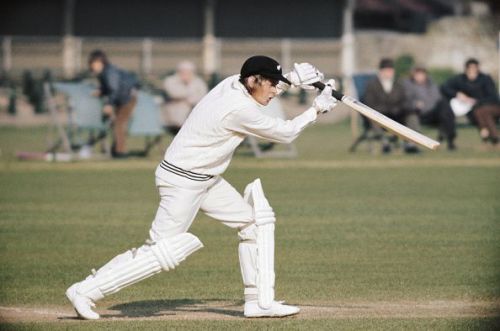 Cricket is a team sport, and no single player can win the match on his own. Glenn Turner performed an unbelievable solo act in 1977 against Glamorgan.
The legendary Kiwi batsman made batting look easy on a disastrous pitch. He scored 141 of 169 runs scored by Worcestershire, which is 83.43% of team's total, a first class record.
3. Australia won a Test after declaring on just 32
The pitch at Gabba is always a nightmare for batsmen. It became almost impossible in 1950 when rain made the pitch unplayable.
England tried to take advantage of the situation by declaring when they were still trailing by 160 runs. This seemed to be a masterstroke when Australia was reduced to 32/7, but they also declared to make use of the pitch. The move paid off as the hosts won by 70 runs.
2. Saeed Ajmal has never won a man of the match award in ODIs
At one point, Saeed Ajmal was one of the most spinners in the shorter formats of the game. He had a doosra which gave nightmares to even the best batsmen in the world.
While he looked set to dominate world cricket, his action came under the scanner, which cut short his career. The Pakistani off-spinner took 184 wickets in 113 ODIs but that was not enough for him to win even a single man of the match award.
1. Vinod Kambli has better average in Tests than Sachin Tendulkar
Vinod Kambli and Sachin Tendulkar made headlines when the two put together more than 600 runs in Harris Shield tournament. While the latter became the "God" of cricket, Kambli was left behind.
Having said that, the left-hander has an edge over Sachin in one department. Kambli has an average of 54.20 in Tests, which is not only higher than Sachin, but it is the highest among Indian batsmen with at least 20 Test innings.