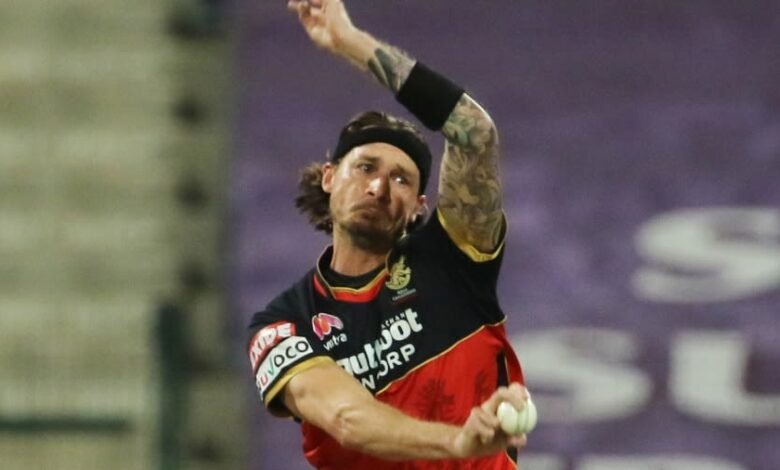 The mighty South-African pacer Dale Steyn has quoted some exciting things. The pace gun is hoping to make his comeback in the next edition of the Indian Premier League. The 15th edition of IPL, which will take place in 2022, might feature the African star.
The fast bowler has been associated with IPL franchises in the past. He has so far grabbed 97 wickets in IPL history, with his best season in 2013. In that year, he bagged 19 wickets which made that season the best one for him.
Steyn quoted to Cricbuzz that, "If I want to win the purple cap, I've got to play every game. There could be a chance next year, but for this year, I felt that if I wanted to be taken more seriously, I've got to play more cricket. So you've got to weigh it up. But maybe there's one more IPL for me. Let's see".
The Cricketer didn't want to be a part of the quarantine which led to his exit from IPL 2021. However, he even kept his foot in the wrong place, which involved some controversy during this period. His statement of PSL being more rewarding than IPL sparked a controversial atmosphere among the fans. He, later on, went on to clarify his statement which eventually calmed the environment.
Dale Steyn played for the Bold Army in IPL 2020
Dale Steyn was part of the RCB squad for IPL 2020. But that season didn't end in his favor as he played very few matches. He got the chance to bowl just 70 deliveries that year. His best bowling figures were recorded at one wicket for 33 runs, and that was the only wicket which he bagged.
With the mega auction being planned for IPL 2022, it would be a good opportunity for him. With two new teams that might be added, the pacer can make his comeback in the mega league.