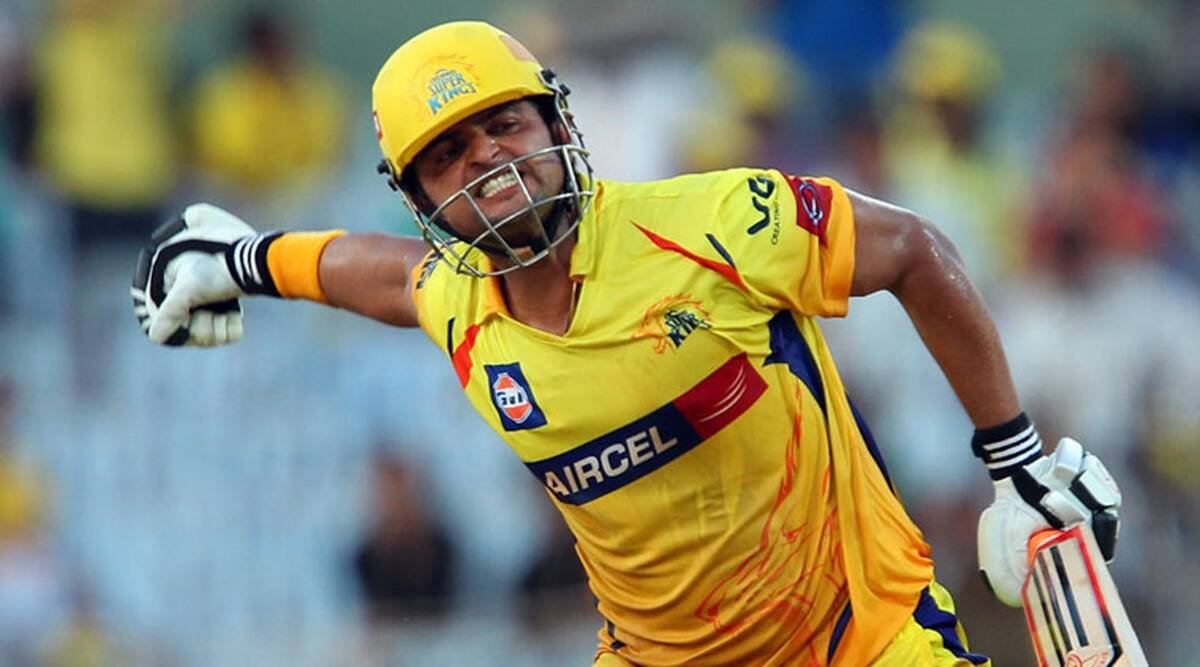 A lot of eyeballs popped when Suresh Raina was nabbed by the cops after being found flouting the regular Covid-19 norms in a pub in Mumbai. There was vehement criticism that the cricketer drew towards himself after being caught in the crossfire.
There was an alleged debate about the fact that whether Chennai Super Kings and Suresh Raina will be parting ways as he chose to drop out from last year's IPL. However, the Yellow Army has made it clear that they are not letting their most reliable batsman go.
There were wild speculations about the fact that whether any other franchise will be interested in buying him after he chose to depart from the previous year's campaign, costing Chennai a hefty sum.
Can Suresh Raina again play for CSK?
A franchise official confirmed in an interview to Mirror on Wednesday, citing, "He will be with us. There are no plans to part with him."
This was an obvious reaction to Suresh Raina's arrest for breaking the night curfew in Mumbai on Monday. The player was later allowed to let go on bail as he cited that he was oblivious of the local protocols. The franchise official quoted, "We have only read about the arrest. Our plans have nothing to do with that development. He will continue to be with us."
Suresh Raina, one of the most experienced campaigners of IPL, has been a trustworthy name since the tournament's inception and has been a Chennai loyalist for every single year where the team was in action. In a couple of years that Chennai was not a part of the fray due to suspension orders, he was handed over the captaincy of the newly formed team, Gujrat Lions.
Raina has been a part of 160 plus games for Chennai Super Kings and was also the first cricketer to cross the threshold of 5000 IPL runs. He was a part of Chennai's superiority in the tournament that saw them lifting the trophy thrice and being the runners-up a whopping six times.
The 33-year-old cricketer bade adieu to international cricket earlier this year and has revealed his intentions of playing the Mushtaq Ali twenty20 tournament for Uttar Pradesh in January.