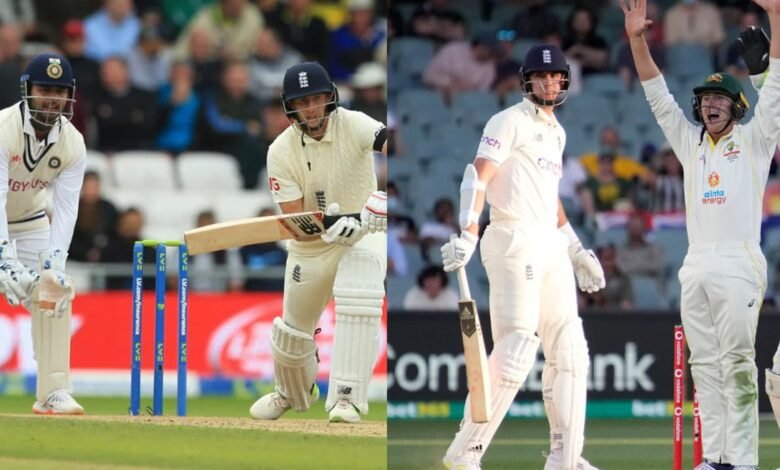 The England cricket team is now on the verge of levelling the worst-ever record in the history of the game by a test team in a calendar year. England has lost 8 test matches in the current calendar year and one more test defeat, if it comes in the Boxing Day test match at MCG, will level them with Bangladesh, who holds the world record of losing 9 test matches in a calendar year, the most by any team.
It has happened 4 times in the past that England has lost as many as 8 test matches in one year, but this time around, given their current form, there is a realistic chance that they might surpass the tally of 8.
England, so far this year, has played test matches against India, New Zealand and Australia. While they have lost 5 out of the 8 test matches they have played against India home and away, they have lost 1 out of 2 against New Zealand at home and 2 out of 2 against Australia away.
England cricket team had a similar disastrous run in test cricket in 2016
The last time the England cricket team had gone through a phase as bad as this in test match cricket was back in 2016 when they had lost 8 test matches, and they had a very difficult tour of India back then as well.
England had lost a test match against South Africa to start their run of losses in 2016 and then they went to Bangladesh where they lost a test match again, before their tour of India started, where they were just decimated by 4-0 in a 5-match test series.
England, in 2016, didn't even have a great home season. It was Pakistan whom England hosted at home after all their losses in the subcontinent and one would think that England would be the favorites at home against an Asian team, but Pakistan reduced England to a 2-2 draw in a 4-match test series in their own backyard. England, however, didn't lose another test match that year and their count of losses stopped at 8.
If the Poms have to keep their count of losses down to 8 in the current calendar year again, they will have to play out of their skins in the Boxing Day test match, which is a quick turnaround from Adelaide and starting in only 3 days' time.
England has plenty of selection decisions to make before they go into the Boxing Day test match because at the moment, it looks all shambles for them. There are at least three changes expected in England's playing XI at MCG.