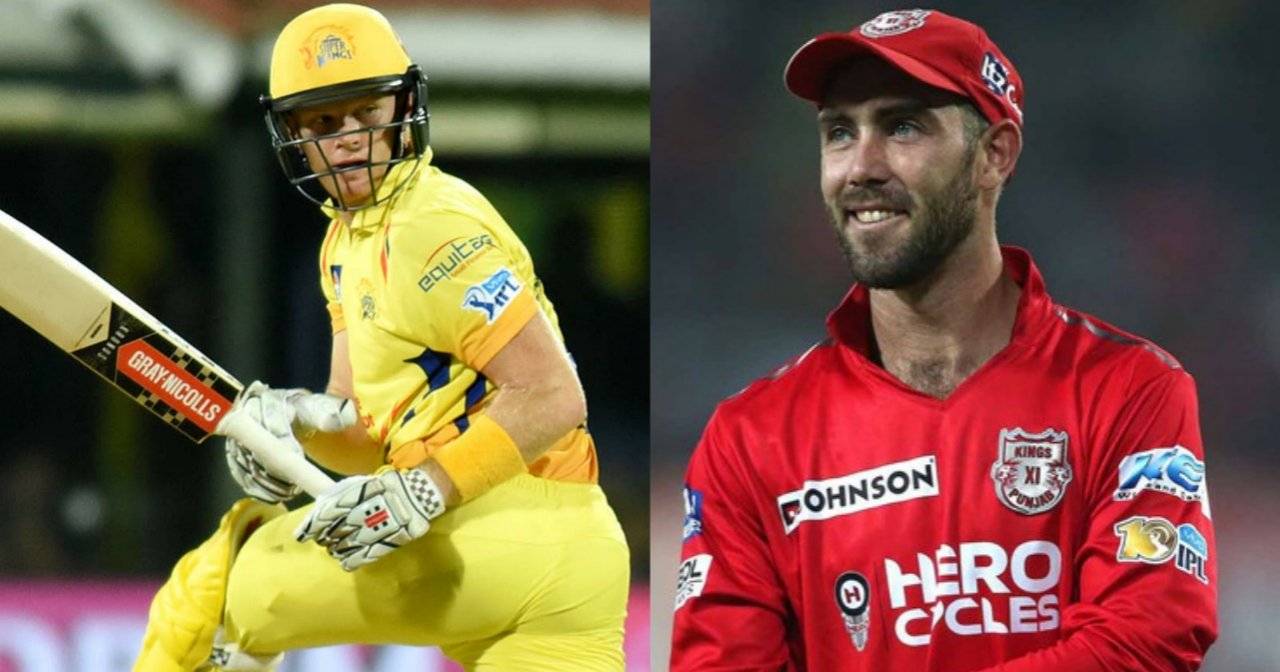 IPL 2021 Auction is under two weeks away. The preparations for the mini auction have begun as the 14th edition of the Indian Premier League will return to India. Close to 1,100 players have enrolled themselves for the IPL 2021 Auction. However, only a maximum of 61 contracts are up for grabs. As it is a mini-auction, many players will go unsold this time.
Still, some foreign stars will be in high demand. The fans have seen how the overseas players make a massive difference in IPL. There are not many finishers in India, who can perform consistently. Hence, franchises will hunt for overseas finishers. Here are the five foreign finishers who could earn a big deal in IPL 2021 Auction.
5. Alex Carey
Alex Carey played his debut IPL season last year. Carey was a part of the Delhi Capitals. DC used him as a back-up wicket-keeper. However, his performance was not up to the mark. Thus, DC released him.
It was surprising to see Carey being released. The reason behind it is Ricky Ponting's presence in DC staff. Ponting would have seen Carey closely in BBL. Carey is an amazing finisher. He can hit the ball hard and also keep the wickets. So, he will be a player to watch out for in IPL 2021 Auction.
4. Glenn Maxwell
Another Aussie to appear on this list is Glenn Maxwell. The all-rounder played for KXIP last year. KXIP had signed him for 10.75 Crores. However, he could not justify his price tag. Maxwell could not hit a single six in IPL 2020.
KXIP gave him 13 chances. But, he squandered them all and has been released now. Since Maxwell returned to form against India, many teams might go after him. He is a game-changer who can smack sixes at will. Also, he can bowl right-arm off-spin for the team.
3. Moeen Ali
Moeen Ali has played for RCB in IPL. He had a great season in IPL 2019. But, his IPL 2020 numbers were not so good. Hence, RCB did not retain him. RCB's decision to release Ali raised many eyebrows.
The reason behind it was Moeen did well in India. IPL 2020 happened in the UAE. So, it made little sense to release him. IPL will likely return to India in 2021. Thus, many teams would have kept the off-spin bowling all-rounder Moeen Ali on their wishlist.
2. Sam Billings could earn a contract in IPL Auction 2021
Sam Billings is an English wicket-keeper batsman. He came into the limelight while playing for CSK. Billings has also represented Delhi in the IPL. However, he did not play IPL 2020. Billings has set a base price of 2 Crores for IPL 2020.
Billings could be a great addition to CSK. He had played a match-winning knock for them before. The Englishman can be an asset for any franchise. He can find the gaps and hit boundaries. Also, he can hit the big ones. So, Billings could return to IPL by bagging a contract in IPL Auction 2021.
1. Shakib Al Hasan
Shakib Al Hasan has returned to cricket after the 1-year suspension. He has put his name in IPL Auction 2021. Shakib won the IPL trophy with KKR in the past. He has also played for SRH. Hence, he has enough experience under his belt.
Shakib generally bats at number five or number six in IPL. It is an ideal position for any finisher. As he is a bowler himself, he can predict the opposition bowler's next move. Al Hasan can also bowl left-arm spin. Thus, he could be an expensive player in IPL Auction 2021.