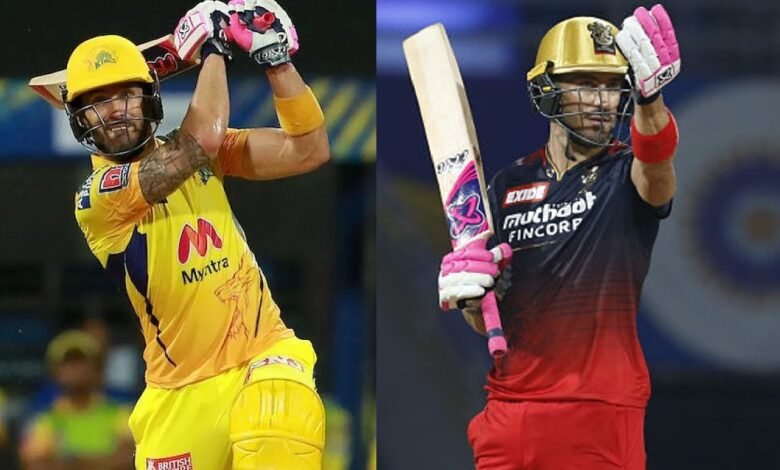 It is almost inevitable to have a few teams regret their decision to not retain a particular player. That is how the dynamics work in the Indian Premier League. That said, the ball first arrives in the franchise's court as they can make the first decision. As seen so far in IPL 2022, a few retainment options were not exactly perfect by the teams. Had they held on to other players, their fortunes could have been different now. On that note, in this article, we take a look at three players who might have made a difference if they had been retained by their respective franchises.
1) Shubman Gill (Gujarat Titans) – Kolkata Knight Riders
In the last two games, Shubman Gill has recorded scores of 84(46) and 9-6(59). In both these encounters, he had played a crucial role in getting his team over the line. Compared to the recent seasons, Gill looks to have become a complete package.
Considering he was still young, it was surprising that KKR released him. Gill is destined for greatness and he was always going to be a solid investment. Now that he is not in the team, KKR is struggling to have a good opening combination. They might have had a good start to the campaign but the lacklustre opening partnership could derail their season going forward. Ajinkya Rahane looks off-colour while Venkatesh Iyer is looking clueless at times. Had Gill been there, KKR would have had a solid player at the top.
2) Faf du Plessis (Royal Challengers Bangalore) – Chennai Super Kings
Faf du Plessis is one of the players who might have made a difference if they had been retained by their respective franchises. The Royal Challengers Bangalore skipper was one of the highest run-getters for CSK in recent editions.
While he would added assurance with the bat, Faf would have been a good choice as the skipper for CSK. Ravindra Jadeja is new to the role and he seems to be struggling. Hence, the South African opener could have been used in the transition.
3) David Warner (Delhi Capitals) – Sunrisers Hyderabad
David Warner is yet to fire in IPL 2022 but seeing SRH's composition, he surely would have been useful. In recent years, the strength of SRH has been its opening. However, this aspect has not come out well in IPL 2022.
Kane Williamson is opening the batting and he is taking time to get going. With Warner, this issue would have been solved and SRH would have had a more balanced unit.