Ben Stokes Has A Warning For Rohit Sharma And Co. Ahead Of The India Tour: The exhilarating 2023 Ashes concluded with England pulling off a nail-biting victory in the fifth Test. The thrill of the series reached its peak as the hosts tied the five-match series 2-2, courtesy of their innovative 'BazBall' strategy. Despite trailing the series initially, England's remarkable resurgence was evident in their subsequent performances.
The BazBall approach, however, isn't without its share of sceptics. Doubts persist regarding its effectiveness across varying cricketing conditions worldwide. As England prepares for their next challenge against India in the ongoing World Test Championship (WTC), queries surrounding the applicability of BazBall against the subcontinental powerhouse are growing.
England captain Ben Stokes addressed these concerns following their Oval Test triumph. He reflected on the criticism that followed England's 3-0 victory over New Zealand, as naysayers argued that their success wouldn't be replicated against South Africa, Pakistan, or Australia.
England's Test Captain, Ben Stokes, Responds To The Possibility Of Bazball Working In India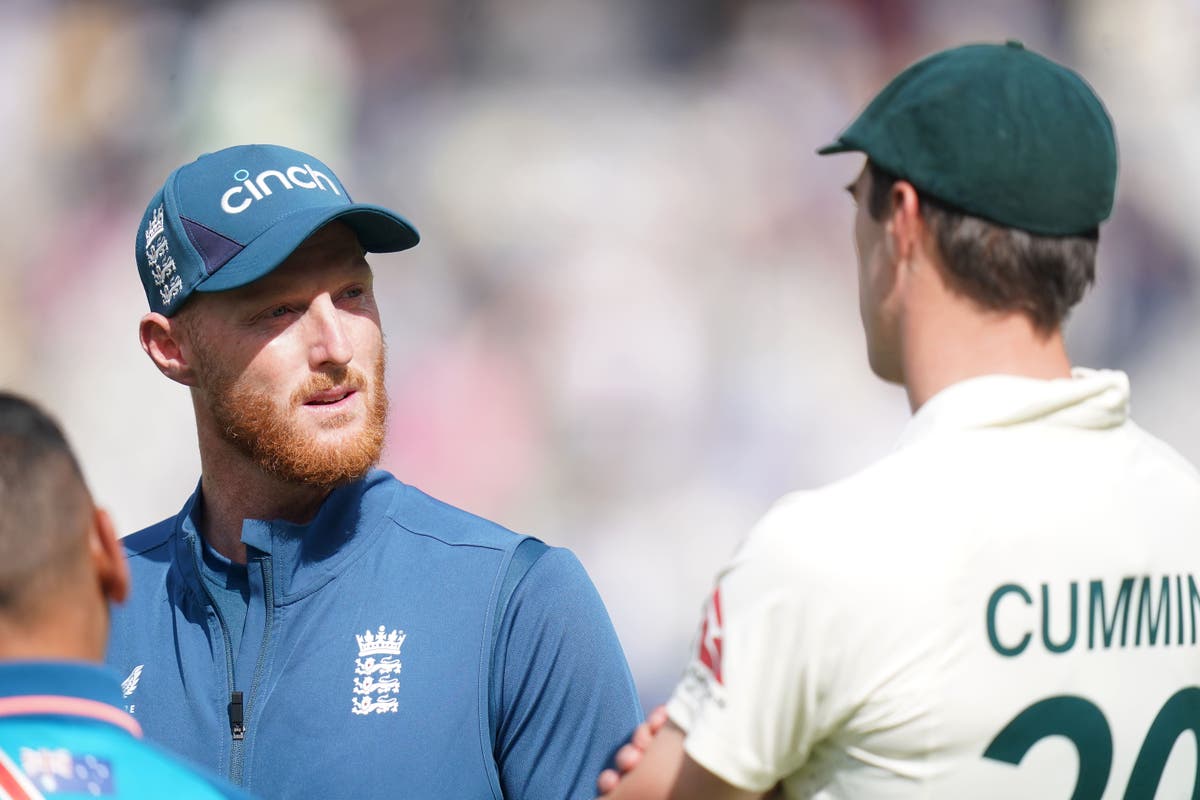 "So who knows if we can do it against India, only time will tell," Ben Stokes said, tacitly acknowledging the uncertainty. Yet, his remarks carry an underlying sense of optimism and resilience, indicating England's readiness to test their tactics against any adversary.
He said: "I remember when we beat New Zealand 3-0, (the chatter) was we couldn't do it against South Africa, (we) couldn't do it against Pakistan, (we) couldn't do it against Australia. So who knows if we can do it against India, only time will tell."
YOU MAY ALSO READ: 2 South African Players who failed in the Major League Cricket 2023
There's no denying that India, with their blend of seasoned veterans and rising talents, will present a formidable challenge. The Asian giants have demonstrated their prowess in diverse conditions, adding complexity to England's task. Moreover, winning a test series in India is always the final hurdle for any team. Consequently, the upcoming series will serve as a litmus test for the BazBall strategy.
Should England succeed in India, it will significantly boost the credibility of BazBall. Conversely, failure might prompt reconsideration and possible modification of the approach. In either scenario, it's clear that England's tactics are set to make a substantial impact on the game's future direction.
The forthcoming England-India face-off in the WTC is set to be more than just a cricketing contest. It will be an examination of a disruptive strategy in a setting vastly different from its place of origin. As Ben Stokes rightly puts it, "only time will tell" if BazBall can withstand this test. Regardless of the outcome, the upcoming series promises to be an engaging spectacle for cricket fans worldwide.