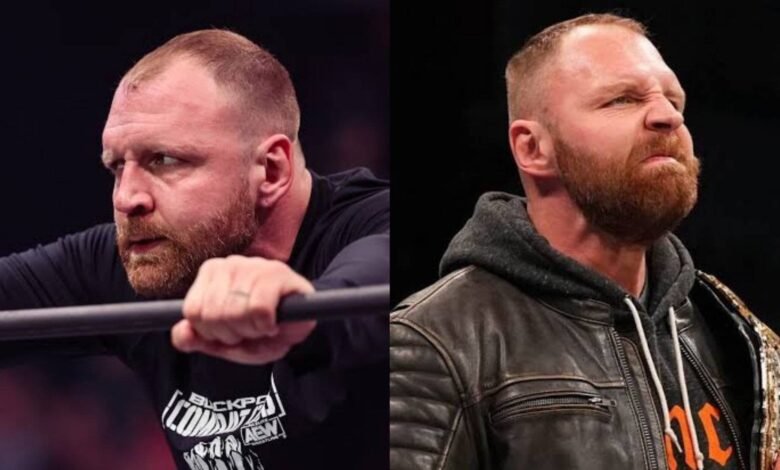 During AEW's Grand Slam event at Arthur Ashe Stadium, wrestling fans were left holding their breath, particularly regarding the condition of Jon Moxley after a concerning incident in the ring. However, there's a reassuring update on the well-being of the former Dean Ambrose.
In an unexpected turn of events, Jon Moxley lost the AEW International Title to Rey Fenix during the Arthur Ashe Stadium showdown. What became a source of worry for fans was a moment during the match when Moxley appeared to suffer an injury following a Black Fire Driver move.
In this high-impact maneuver, Moxley's head seemed to be driven forcefully into the mat. Even though it wasn't intended to be the match's conclusion, Moxley signaled for the referee, Rick Knox, to initiate the pin count. Knox hesitated to complete the three-count, given that Moxley hadn't kicked out. However, a second Black Fire Driver by Fenix led to Knox counting the pin.
What is the latest update on Jon Moxley after AEW Dynamite: Grand Slam?
The unusual finish raised concerns among fans who feared for Moxley's well-being. Thankfully, there's some good news to report. Wrestling commentator Bryan Alvarez later stated that Jon Moxley is "okay" after the incident. It's important to note that Adam Cole also had to be taken to the hospital following the event.
While this wasn't the ideal way to end the night for Jon Moxley and AEW fans, the key takeaway is that Moxley's condition seems to be stable. The world of professional wrestling can be physically demanding and occasionally risky, and moments like these serve as stark reminders of the inherent dangers.
Moxley was hurt in the Fenix match, hence the unplanned finish, but he's OK. Cole is on his way to the hospital.

— Bryan Alvarez (@bryanalvarez) September 21, 2023
In any case, wrestling enthusiasts can collectively breathe a sigh of relief knowing that Jon Moxley appears to be on the road to recovery following the unsettling events at AEW Grand Slam.