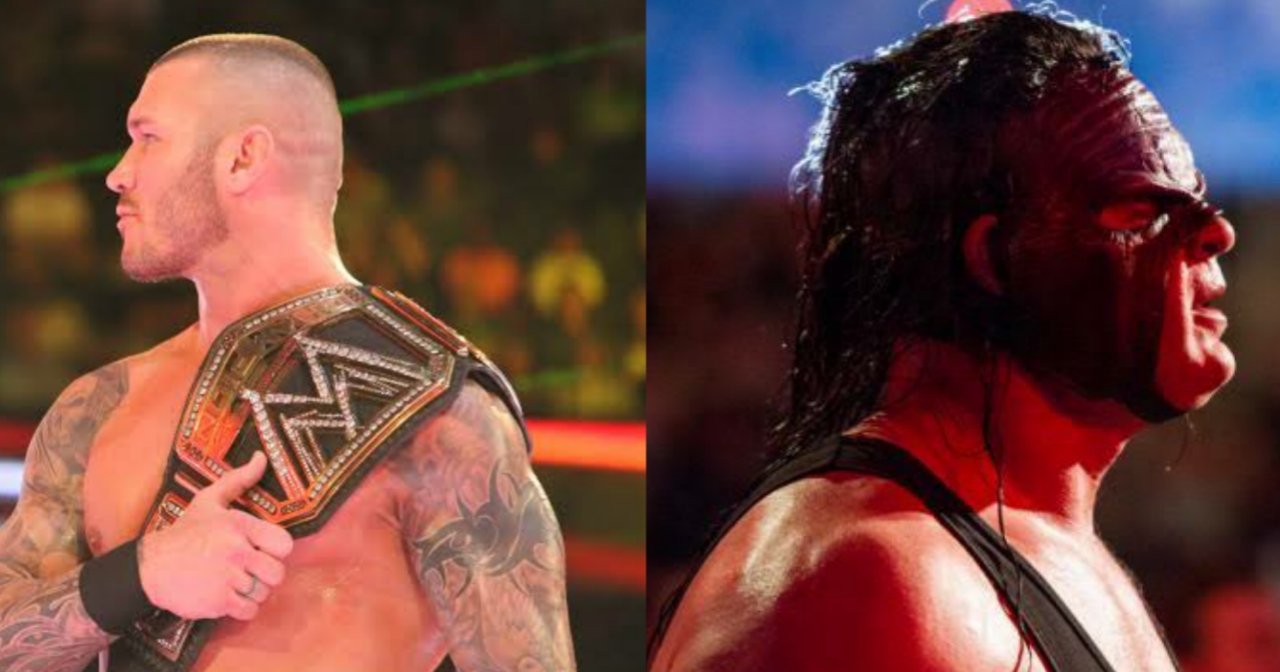 WWE Survivor Series 2020 will happen this Sunday inside the Thunderdome as the fans will get to witness the first ever Survivor Series show with virtual fans in attendance. The COVID-19 pandemic has forced the WWE to organize three of its Big 4 pay-per-view events with no spectators.
WrestleMania 36 took place at the Performance Center, while the SummerSlam event happened inside the Thuderdome. There are many interesting matches announced for this year's Survivor Series. Two five-on-five traditional Survivor Series between RAW and SmackDown will headline the show along with a grand showdown between Roman Reigns and Drew McIntyre.
Apart from that, the show will also feature The Undertaker's Final Farewell. It is pertinent to note that the Deadman had appeared for the first time at the Survivor Series thirty years ago. There are a few rumors hinting that The Fiend Bray Wyatt might take on The Phenom at WrestleMania 37. However, it is unlikely to happen.
Talking about Survivor Series, many legendary Superstars have performed at this event over the last few decades. In this article, we will have a look at the five Superstars who have wrestled the most matches at WWE Survivor Series.
(Source – profightdb)
Randy Orton – 14 matches
Former WWE Champion Randy Orton was set to make his 15th appearance at the Survivor Series show this year, but unfortunately, he lost his WWE title to Drew McIntyre on the go-home RAW episode. Orton is nicknamed as 'Mr. Survivor Series' for his incredible record at this show.
The Apex Predator has wrestled in 14 matches at Survivor Series, emerging victorious in eight of them. He will likely interfere in the 'Champion vs Champion' match this Sunday.
The Big Show – 15 matches
Popularly known as the world's largest athlete, The Big Show has participated in 15 Survivor Series matches in his legendary career. The giant has been away from the ring for quite a while now. He recently had a rivalry with Randy Orton, where the Legend Killer prevailed in the end.
The Big Show has won eight of his 15 matches at Survivor Series. His knockout punch has helped him dominate his opponents at this Big 4 event.
Shawn Michaels – 17 matches
Another legendary name to appear on this list is the Heart Break Kid Shawn Michaels. The DX member was an integral part of WWE's most successful era. Michaels' Sweet Chin Music was one of the most famous moves of his era.
The retired Superstar wrestled his last WWE match at the Crown Jewel pay-per-view event in 2018. He teamed up with Triple H to take on the Brothers of Destruction that night in Saudi Arabia. Shawn has won seven of his 17 matches at Survivor Series.
Kane – 17 matches
The Big Red Machine Kane is another WWE legend to feature on this elite list. Kane is one of the most underrated legends in all of WWE. He has wrestled 17 matches at Survivor Series, winning eight and losing seven of them.
Two Survivor Series matches involving Kane did not produce a result. Thus, he has a decent win-loss record at this PPV.
The Undertaker – 18 matches
Perhaps, the most popular name in pro wrestling history, The Undertaker holds many records in WWE career and one of them is for the most appearances inside the ring at the Survivor Series show. While many Superstars have failed to appear even 10 times at this PPV, the Deadman has wrestled 18 matches.
He has a dominant win-loss record of 13-5 at this grand show. Unfortunately, he will not wrestle this year and will show up to hang up his boots. The die-hard fans of the Undertaker hope that Bray Wyatt confronts him to set up a dream match for WrestleMania 37 in 2021.