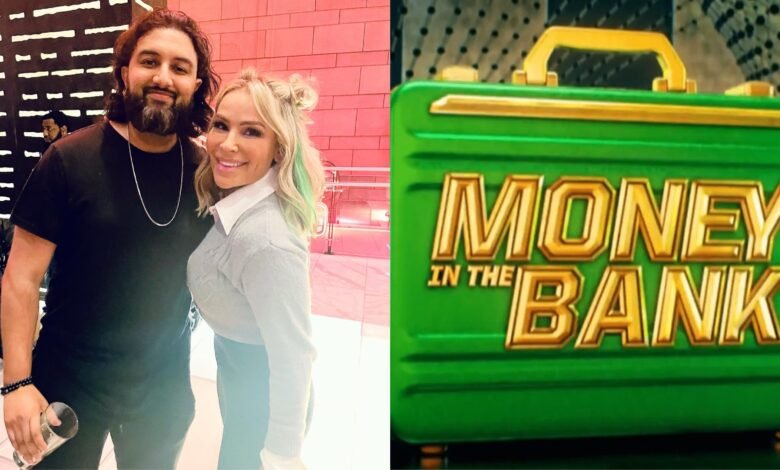 With the WWE Money in the Bank knocking on the doors, the speculations of who should be rocking the Divas section in the Battle Royale is now being asked frequently. The money in the bank contract almost assures you that you get to eye the belt around the champion's waist and do it at your own convenience.
As the women of the ring amplify the volumes of the drama that is being fought in the ring, here are three divas who can bag the WWE Women's Money in the Bank and challenge for the WWE Women's title which may be defended by Rhea Ripley or Asuka who won it at the Night of Champions beating the EST of the industry, Bianca Belair.
#1 Bianca Belair
The EST of the industry can very well be rumbling for the title around her waist. In a major lift to Asuka, she clinched the WWE championship from Belair but very shortly, the belt may be changing hands considering the fact that WWE just needs to knit a story around it. The MITB for the women is the perfect PPV to get back Belair in the hunt and also forge a rivalry like never before where she comes for revenge against Asuka.
#2 Natalya
Another serious contender for the Money in the Bank will be Natalya who showed the world the kind of potential that she houses against Rhea Ripley. Had it not been for Dom Mysterio, then Natalya may have also lifted the championship. This can lead to a beautiful rivalry which would witness Natalya eyeing the MITB match to get back at Rhea Ripley and that too in the most wicket fashion.
#3 Becky Lynch
The Man has had a barren run for a while now in the industry and would be hoping that she gets another shot at the title and the MITB contract almost ensures that she would be getting at her own convenience. This is going to witness Becky Lynch return to her almighty stature and go head on for the contract even if it means surviving in the ring for more than an hour.