AEW
3 WWE Superstars who may never join AEW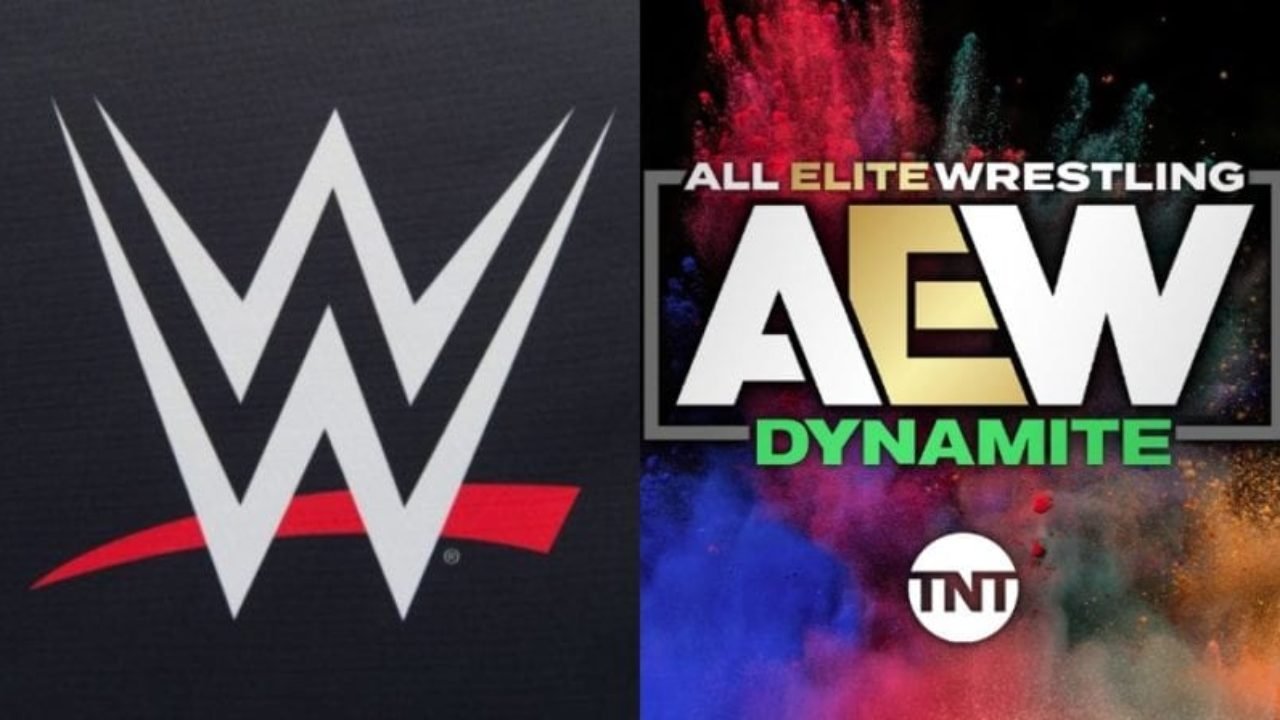 WWE is the most prominent name in the world of sports entertainment. Vince McMahon's company has managed to survive all the competition that they have received in the last few decades. The McMahons are still at the number one position in the pro wrestling universe as they have a global presence now.
Hiring the best superstars from over the world and conducting shows worldwide has helped WWE conduct shows actively even during the Coronavirus pandemic. However, their newest rival, All Elite Wrestling (AEW) is giving them a run for their money. Tony Khan has only one strategy, and that is to sign the talent released from WWE.
With Cody Rhodes, Chris Jericho, Jon Moxley, Brodie Lee, Shawn Spears present on their roster, AEW is growing at a rapid pace. A majority of the unhappy employees of Vince McMahon's organization wish to join AEW. However, here's a list of the three Superstars who may never become a part of Khan's clan.
Seth Rollins
Seth Rollins has stated on numerous occasions that he is delighted with the way WWE books him. The 2-time Universal Champion is one of the most decorated wrestlers of the modern era. He is a former world heavyweight champion while he has also won the tag team titles multiple times in his career.
Talking about his personal life, Rollins once entered in a war of words with an independent wrestler. There, he openly stated that comparing the bank accounts would be the best way to tell who the best pro wrestler is. This tweet highlighted Rollins' pride. Besides, he even found his lady love, Becky Lynch, while working for this company.
Hence, Seth Rollins is one of the three superstars who may never join WWE.
Thus,Seth Rollins is one of the Superstars who may never join AEW
Also read: Three most painful innings from Sachin Tendulkar
Nia Jax
There are multiple theories why the wrestling fans will never see 'The Irresistible Force' Nia Jax working for All Elite Wrestling. The first is that she has a Samoan background, and Vince McMahon loves Samoans. He has many wrestlers from that family on his roster.
The fact that the WWE Creative Team has pushed her consistently despite her botches that have hurt other wrestlers in reality. On top of that, because she is an unsafe wrestler, AEW would never wish to have her on their roster. Thus, she has secured her place in WWE in a unique way.
Roman Reigns
Last but not least, 'The Big Dog' Roman Reigns will likely stay with WWE his whole life. The former Universal Champion has let the backstage officials down on many occasions. Still, they have never given up on him. Also, the former Shield member has an incredible fan following all over the world.
If AEW manages to sign him, a lot of fans will start watching their product. Vince McMahon would never want his best creation to end up wrestling for the opposition company. Hence, Roman Reigns is perhaps the most prominent name that WWE will never allow to go to AEW.
Hence, Roman Reigns is another Superstars who may never join AEW.