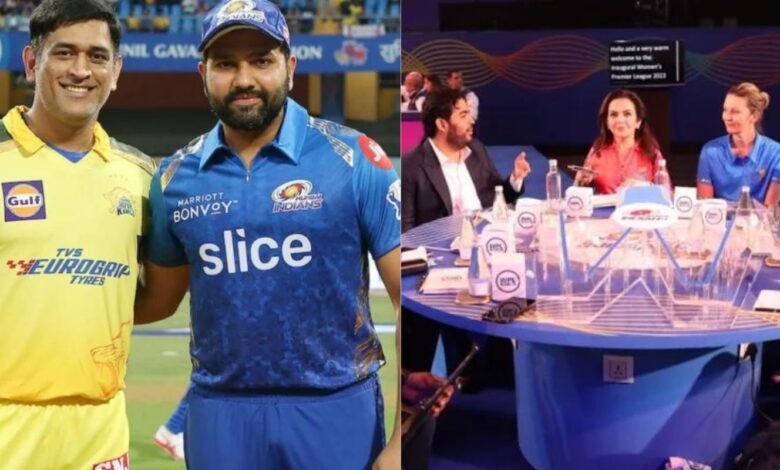 It has been confirmed that the owners of franchises in the Indian Premier League have also invested in Major League Cricket. The four teams in the news are Mumbai Indians, Chennai Super Kings, Delhi Capitals and Kolkata Knight Riders. Although it is an exciting investment opportunity, it might not be a great call from a few perspectives. On that note, here, we take a look at three reasons why IPL Team owners investing in MLC franchises is a bad move.
1) Cricket is still growing in the USA
Till now, IPL Team owners have majorly invested in franchises in South Africa, West Indies and the UAE. However,c compared to these nations, cricket is still very nascent in the USA.
If there is no homegrown organic fanbase, it is difficult for any league to survive. A variety of factors must click for a tournament to work and one of the most important of them is the popularity of the game.
2) July is not a great season for T20 cricket
One of the reasons why IPL Team owners investing in MLC franchises is a bad move is because of the timing of the tournament. At least, the first season of MLC 2023 will happen in July.
IPL is seen as the finish to the T20 season while the Hundred happens a few months later. In between, it is mostly off-season and fans would have already had enough of T20 cricket. Therefore, the cricketing calendar also does not suit the growth of the league.
A myth no longer 😲

Charging across the Golden Gate Bridge and through the fog is the Bay Area's first professional cricket team, the San Francisco Unicorns 🌁 🏏

Find out all about the new legends in town ➡️ https://t.co/OCRyUfjsta pic.twitter.com/ymTBjxac7F

— Major League Cricket (@MLCricket) March 17, 2023
3) Match timings in the USA will not be suitable for the core cricket fanbase in Asia
Be it in the UAE or in South Africa, match timings were comfortable for the Asian audience, especially in India. The drop in viewership of the Caribbean Premier League is because Indian fans have too many options and they might not watch cricket at an uncomfortable time.
For MLC, too, this problem will persist. With so many leagues happening around, it will be hard to convince Indian fans, the bulk of the cricket fanbase, to spend time late in the night or early in the morning.