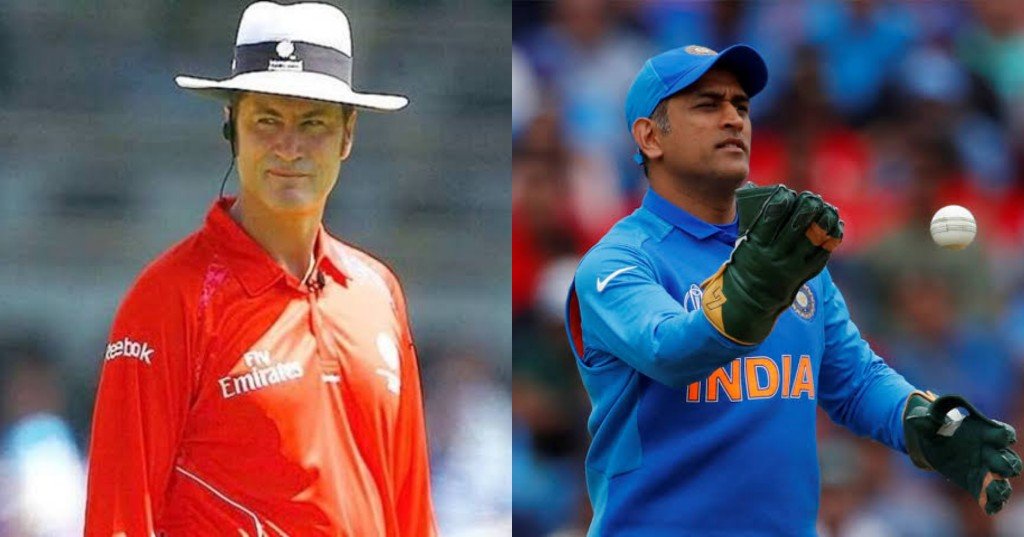 When you talk about the umpires, the one name which comes to the mind is Simon Taufel. He is one of the best umpires to have ever stood in the game. The Australian cricket umpire retired in 2012. He won many awards and umpired in 34 T20Is, 174 ODIs, and 74 Tests. He won the ICC Umpire of the year consecutively for 5 times from 2004 to 2008.
We all know that Simon Taufel has one of the finest cricketing brains with a lot of knowledge about the game. Recently in a famous podcast 22 yarns, hosted by Gaurav Kapur, the Australian umpire was asked to pick 3 best cricketing brains he has come across. So, let's have a look as to which three players did Simon Taufel pick.
#3 Darren Lehman
Darren Lehman was part of the 1999 and 2003 World Cup-winning squads. Lehman after his playing days went to coach many teams. Recently he even coached the Australian team but resigned after the Sandpaper Gate incident. But his best years as a coach were in 2008 and 2009 when he coached two IPL franchises to the title.
In 2008 he was part of the RR set up as a player but later on carried on as a mentor and in 2009 he coached the Deccan Chargers. Simon Taufel picked Lehman as one of the best cricketing brains and he isn't wrong in his assessment because you need a sharp cricketing brain to coach a team in the IPL to a title win.
#2 Shane Warne
The current generation might not have seen Warne bowl much but when you listen to him on commentary you understand why he was the most feared bowler. He reads the batsman's mind and knows what to do at what time.
Warne has done things which might not be possible for an ordinary cricketing brain. He took a completely young team at RR and converted them into match-winners. Taufel has picked him as one of the three and you can't argue with him on this one.
#1 MS Dhoni
Most of the people who have seen MS Dhoni play won't argue with Simon Taufel's pick. We all know that Dhoni has the sharpest cricketing brain which has helped India won a lot of tournaments.
"MS Dhoni, I find him amazing. He's got one of the best cricket brains I've ever come across. MS Dhoni is so calm – he's so relaxed – but he's also got a sense of humour that people wouldn't get to see," said Simon.
Many people including Simon Taufel would be missing the unpredictable moves which Dhoni makes during a match and we aren't far away from seeing him back in action.