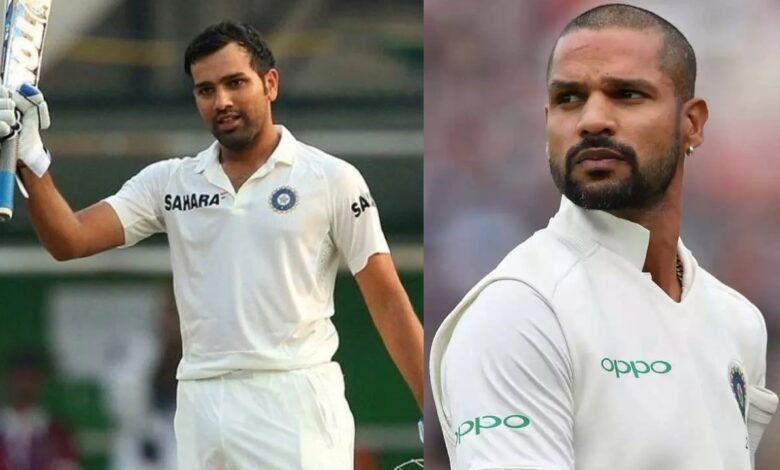 Although he was extremely effective in the shorter formats, it took a while before Rohit Sharma made his Test debut. There were many doubters about his skills in the longest format of the game. However, he put all those doubts to bed in the first game itself. Later, too, Rohit had a break in his Test career. Nevertheless, after he came back, he firmly established his spot in the playing XI. In fact, right now, he is the captain of the Indian Team across formats. It was in Sachin Tendulkar's last series that Rohit played his first Test. It was against West Indies at the Eden Gardens. Here, we take a look at two players you might not know played in Rohit Sharma's debut Test match in 2013.
1) Pragyan Ojha
Pragyan Ojha had a bright stint with Team India. During his time, he picked a lot of wickets and even got more than 100 Test wickets for India. India needed a left-arm spinner at that time and Ojha filled the role to perfection.
However, after he lost form, it was hard to make a comeback. The likes of Ravindra Jadeja also offered something with the bat, which made Ojha's return difficult. After retiring from the game, he is into administration now.
2) Shikhar Dhawan
Shikhar Dhawan is also one of the players you might not know who played in Indian batter Rohit Sharma's debut Test match in 2013. It is interesting that Shikhar made his Test debut before Rohit Sharma.
Shikhar had a stunning start to his Test career. He actually kept his form for a while but in the SENA Nations, he struggled a lot. He later had to be dropped from the squad. Since then, India has not been able to find a left-handed opener for Team India. Considering this era of matchups, India must groom the likes of Yashasvi Jaiswal at the earliest.