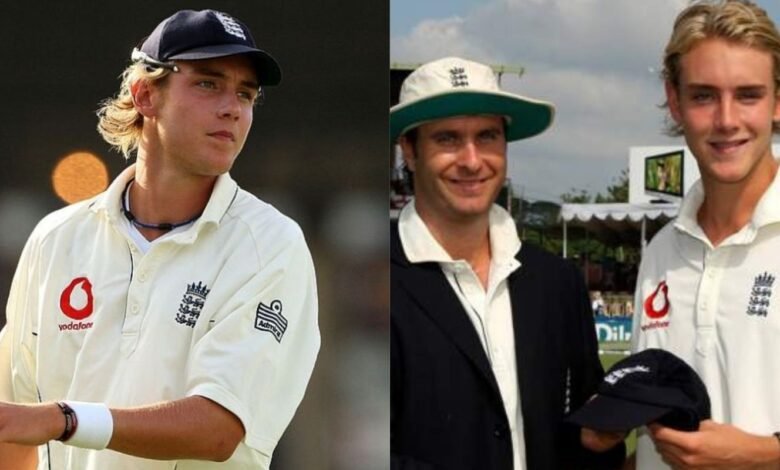 Stuart Broad recently announced his retirement from the game. Although the last few months were not exceptional for the veteran, Ashes 2023 was a top tournament for him. He took wickets consistently and also kept his fitness well. However, with a long gap for the next Test series and also considering his future, Broad took the decision to retire. The player made his Test debut in 2007 against Sri Lanka in Colombo. A few from that squad are still active in the game. Here, we take a look at the list of two players who were in Stuart Broad's Test debut and are still active in the game.
1) Alastair Cook
Legendary opener and former England captain Alastair Cook is still an active part of the game. He might have retired from international cricket but the 38-year-old still plays competitive cricket in the County.
Interestingly, he was one of the commentators during the recent Ashes. In Broad's debut game, Cook had a good outing as he scored fifties in both innings. The game ended in a draw.
2) Ravi Bopara
Ravi Bopara is one of the players who were in Stuart Broad's Test debut and is still active in the game. Not many remember but Ravi Bopara also played Test cricket for England. The veteran all-rounder still is a part of the game although he mostly plays the T20 format only. He is a part of various T20 leagues across the globe.
At one time, Bopara was one of the best T20 cricketers in the game. He added value in both departments and could bat at various positions. He was also a part of the IPL and an integral part of the England T20I squad. He is still active and is continuing to perform at the highest level. This is a credit to his hunger and fitness.