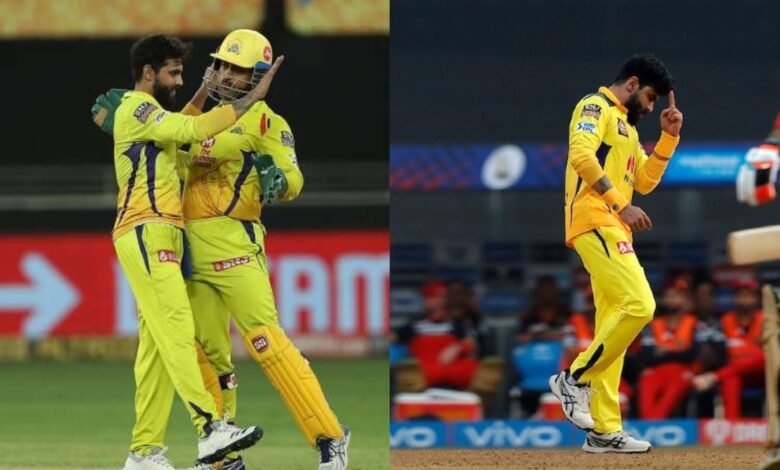 IPL is one of the most competitive, if not the most competitive, cricket tournaments in the world. Players from across the world dream of participating in the Indian Premier League. This competition began in the year 2008. In the 13 years of IPL history, there have been many great batsmen and bowlers who have been part of this tournament.
Of late, fielding has also become a main part of the game. Earlier, teams did not focus much on the fitness of their fielders. However, now, almost every team has its fitness test. The fielders not only need to be quick, but they should be accurate as well when it comes to taking catches and executing run-outs. Sometimes, a batsman gets settled in the middle, and it is tough to dismiss him caught or bowled. In that time, though, a run-out is possible, and that one throw can change the game. Hence, run-outs are very crucial, and in this article, we will look at the two fielders who have affected the most run-outs in IPL history.
2. Virat Kohli – 19 run-outs
Captain of Royal Challengers Bangalore, Virat Kohli holds 2nd place on this list. Overall, he is on number three when it comes to affecting the most run-outs. Mahendra Singh Dhoni has been involved in 21 run-outs in IPL history.
But Dhoni is a wicket-keeper, not a fielder. In this article, we will only talk about the fielders. Kohli has been involved in 19 run-outs. Many regard him as one of the best fielders in the world, and this statistic just solidifies the aforementioned claim.
1. Most Runs-Outs by a Fielder in IPL history: Ravindra Jadeja – 23 run-outs
Chennai Super Kings all-rounder Ravindra Jadeja holds the top spot on the list of players who have affected the most run-outs in Indian Premier League history. Like Virat Kohli, Jadeja is among the best fielders in the world. His throws are like rockets, and they hit the target more often than not.
Jadeja has the most run-outs for any player, including all wicket-keepers, in the IPL history. This is a big, big achievement. With Jadeja set to play in the IPL for the coming years as well, it should not be a surprise if he touches the 30 run-outs milestones soon.