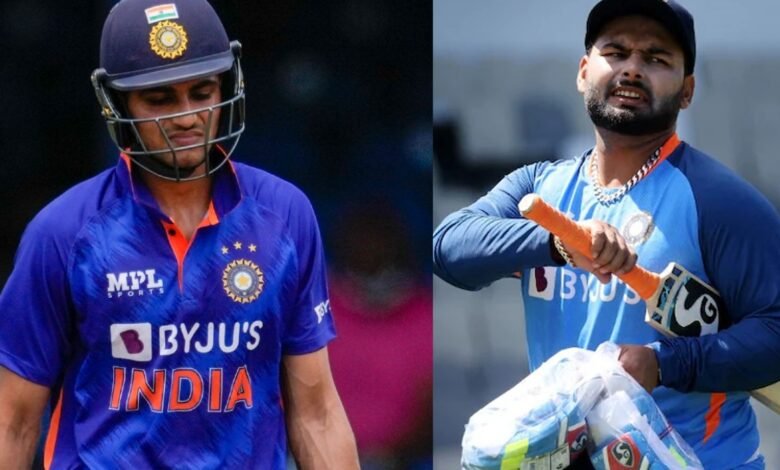 While India's ODI side looks more or less settled when all the senior players are available, they might be tempted to go for a couple of experimental moves at the top of the order in the upcoming India Vs New Zealand ODI series.
With Virat Kohli and Rohit Sharma not being a part of the ODI squad which is currently touring New Zealand, India has room to go for experiments if they want, particularly in the top 3 slots.
Here are the two different opening combinations that India can try in the India Vs New Zealand ODI series –
Shubman Gill and Rishabh Pant
This opening combination is possible only if the stand-in captain Shikhar Dhawan rests himself in one of the games. Since Rishabh Pant is the vice-captain of the side and has the previous experience of leading India, he can take charge in one of the ODIs and can open the batting.
Pant is generally a settled no. 4 batsman in the first-choice Indian ODI XI, but the team management might want to give him a game at the top of the order to find out what he can do as an ODI opener.
Sanju Samson and Shikhar Dhawan
Sanju Samson has mostly played the role of the finisher in a few ODIs that he has played for India so far, but he has opened the batting in international cricket and IPL before. If the team management pushes Shubman Gill down to no. 3 in one of the games of the upcoming India Vs New Zealand ODI series, Sanju Samson can possibly open the batting with Shikhar Dhawan.
With Samson opening, the team management will be able to find out if he has it in him to construct a long ODI innings or he is more suited to play the role of a finisher only, down the order at no. 6.